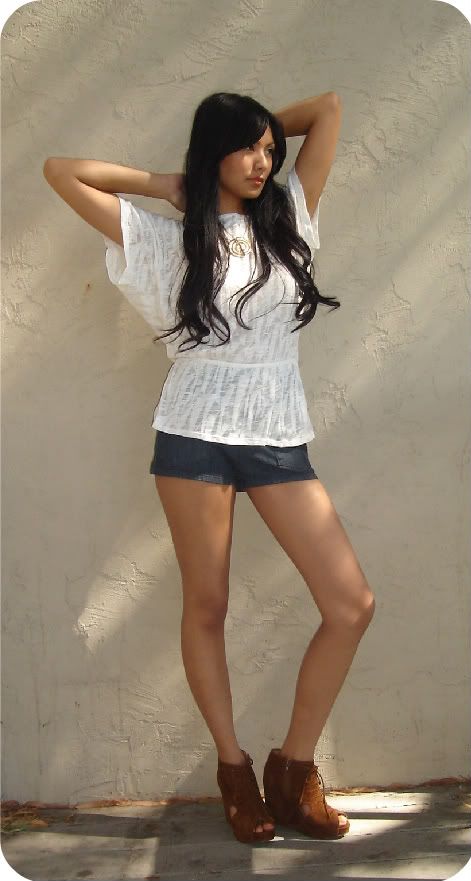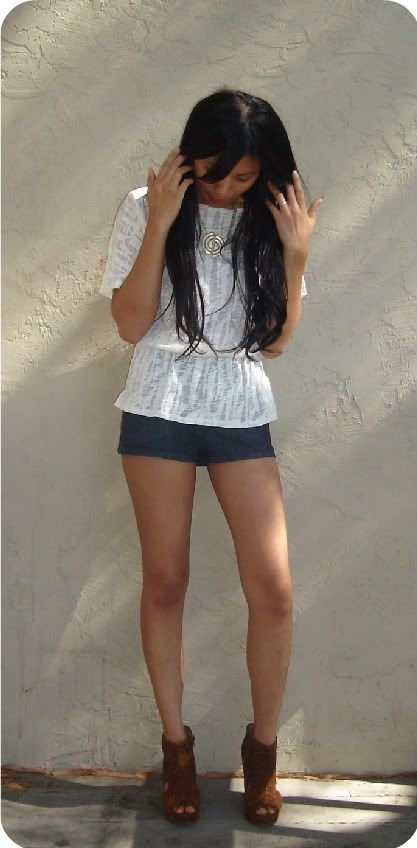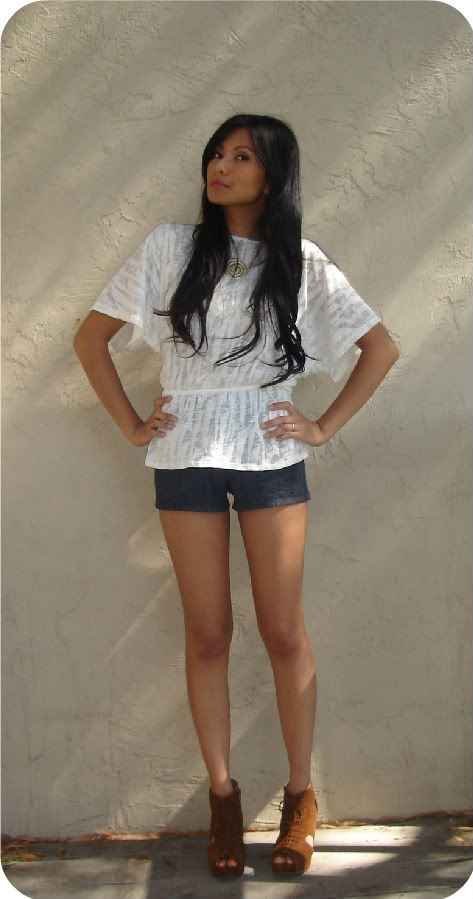 i'm so tired but i'm forcing myself to stay awake. the house is clean and there is not one sound except for the television which i have my show on. finally. this is my alone time and i want it to last...even if it's 2 o'clock in the morning.
i'm deciding i'm okay with doing all these outfit posts.
here are my new jeffrey campbell mary roks i got from lulus.com. i love them...these are going to get a lot of use this fall and they're going to look so cute with socks.
i want that nail polish...but it's only available in australia...boo