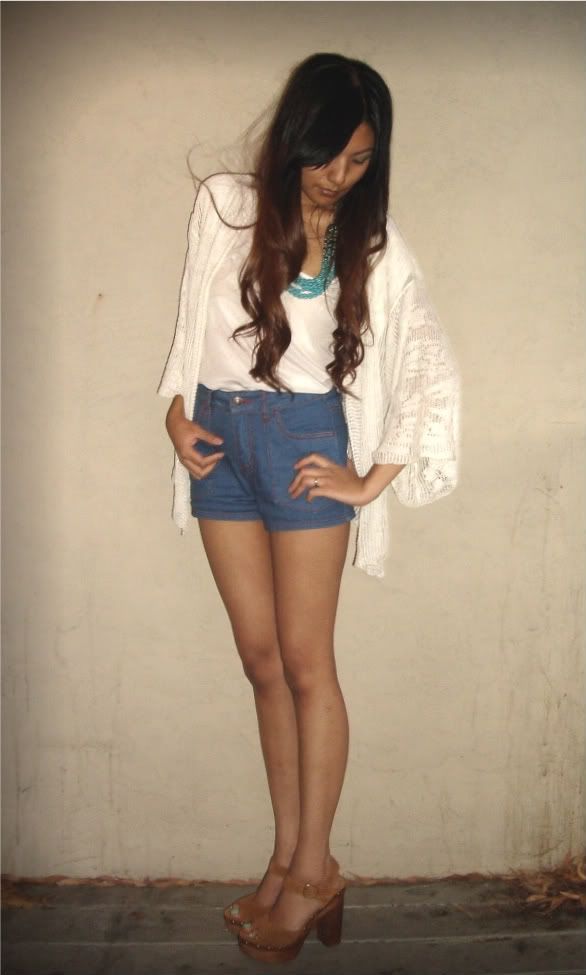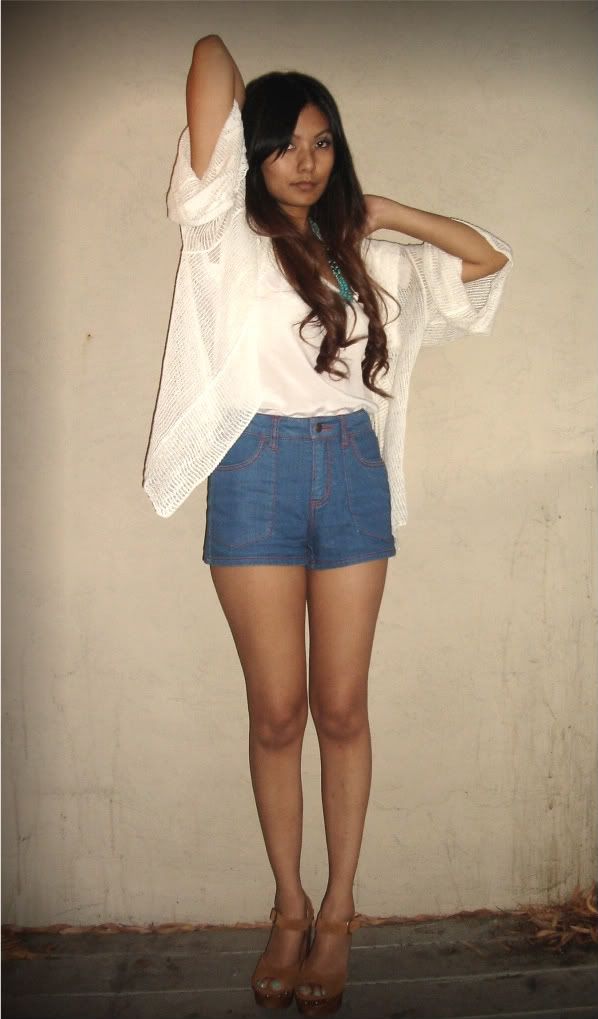 i was really good last week. i didn't buy anything. i was tempted but overcame it and i'm very proud of myself. instead of going online to browse all my favorite shopping sites, i went into my closet and rediscovered my wardrobe. hence all the posts recently. this was all due to that but i really enjoyed it. i found new and different ways to wear everything. i cut a couple jeans into shorts, discovered some new (favorite) silhouettes and made a big mess of my closet. to also keep my mind off shopping but still on fashion, i've gotten really into another hobbie of mine. oh yeah and my hair! i think my hair makes a big difference in how my outfits come together. i kind of love that i've never really seen anyone else with this style/color (in person). where i live, not much people get it, but i'm totally okay with that. i really don't mind being the only one around with this. i'm kind of a snob when it comes to that but hey, it would'nt be fun if we were all the same.
anyway, how awesome is my sister?!? she found this anthropologie crocheted bed jacket thrifting this weekend and gave it to me. i forgot about this necklace i bought a couple months ago. it goes so well with the bed jacket.
necklace & shorts are f21, cream blouse from uo, shoes are jc
totally loving m.i.a.'s new album!! i love this one...makes me kind of wonder how motherhood has changed her...
caps lock
m.i.a.
What's around me?

Liquid washed down my throat like soap, yeah
I don't wanna think about the shit that's warped
But I don't wanna be deep on this beat
But I can't fucking let go of whats around me

Cap locks are still on when I log off to sleep
My baby stays awake for every dream i try to keep
No matter what they say, I'll carry on thinking this way
I oversee my life and whats happened to me

Liquid washed down my throat like soap, yeah
I don't wanna think about the shit that's warped
But I don't wanna be deep on this beat
And I can't fucking let go of whats around me

Yeah, my left side is my right side
If its vice versa i'm still the same side

Stay until it gets better
I never trust a letter
When it don't write, don't matter
I just got a knew one

I don't wanna get lost on your screen
except when its hit by big sunbeam
I want you to know my thought stream
That's why I'm always trying to stay in my dream