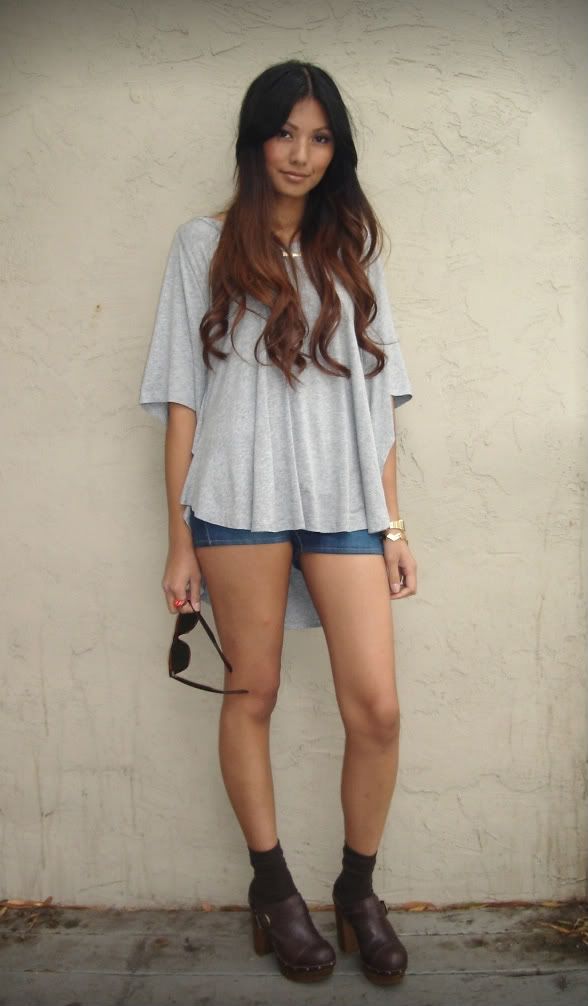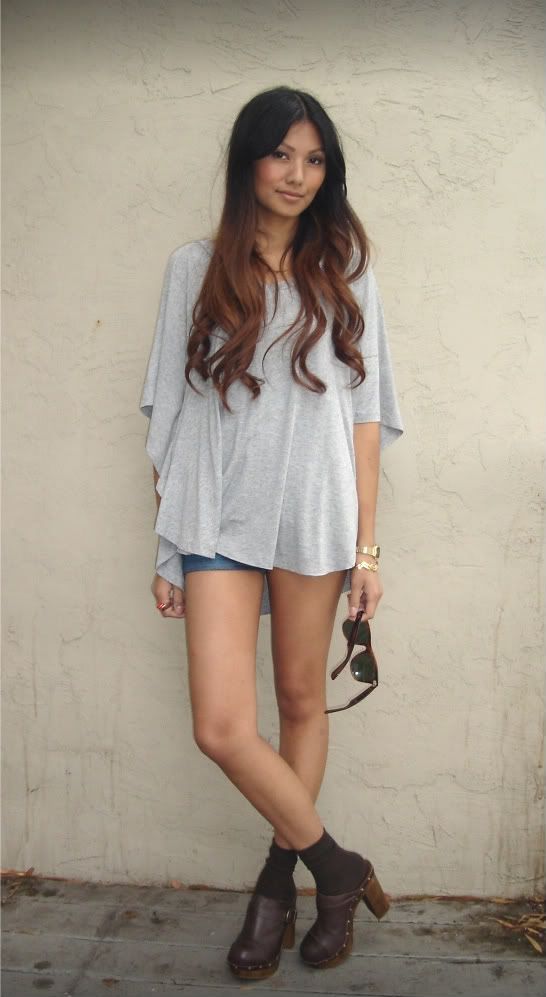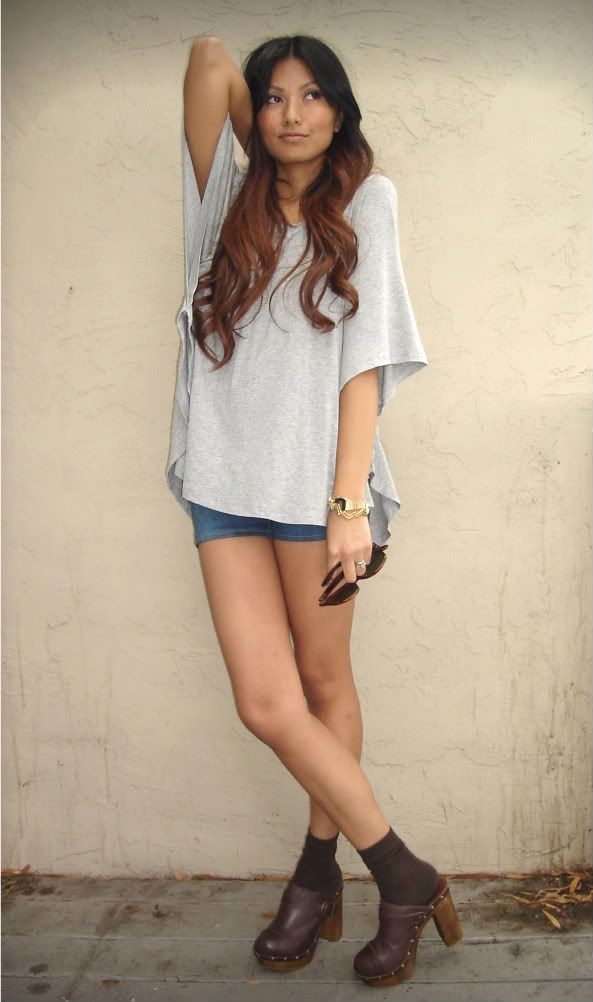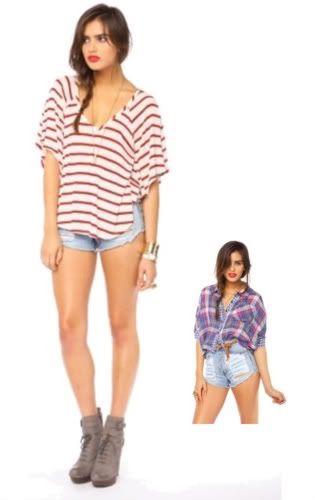 the stripe top is arriving!!
so it looks like outside lands is not going to happen. i have pheonix on pandora right now and it's killing me. arizona by kings of leon just came on and i think i almost shed a tear lol.
anyway, i went over to visit my parents last friday and my mom was cleaning out her garage. she had a pile of sunglasses in this basket and i noticed the 'ray' in the ray ban logo peeking through the pile. i gasped and asked my mom whose were they. she said they were hers from costco back in the 90's and that i could have them if i wanted them. i was so excited i took them quick before my sister could ask for them. my dad asked, 'is that the in now?' ...my funny filipino dad...
and now, my picture overload continues...these were taken last week or so. i just realized i never posted this look here. this top is special to me...hadn't worn it in 3 years. another item in my closet i can't ever let go of.