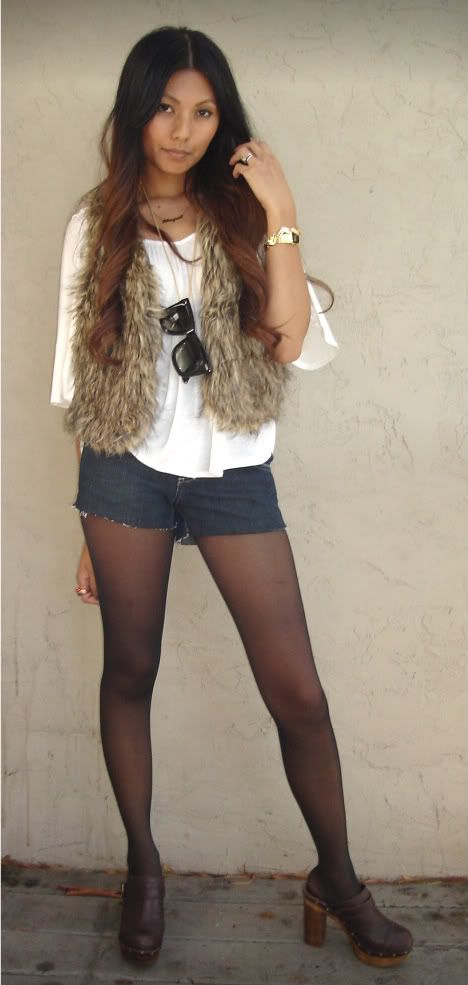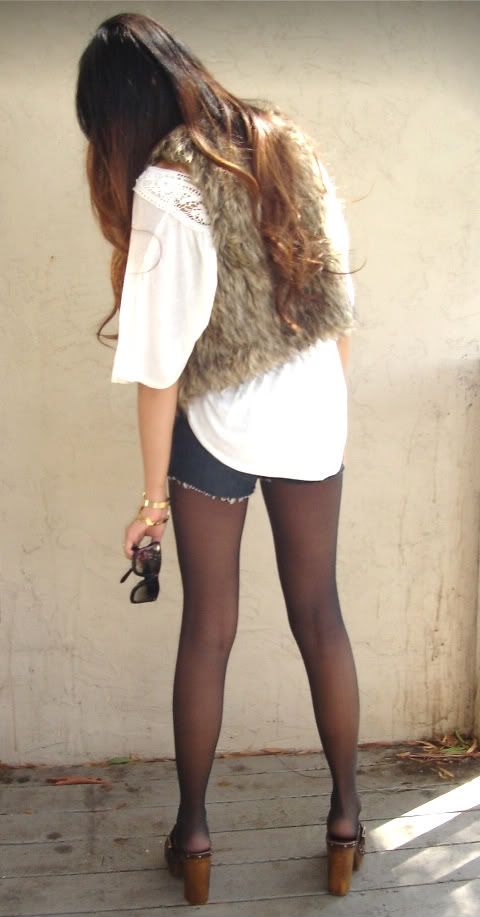 yesterday was the
goldenGrey
photoshoot. it was really fun working with such talented people and i loved doing it. hope to post pics up soon. i loved everything they had and i'm keeping my eyes peeled for this mustard yellow cardigan to be available! i'm seriously going to snag it :)
later on that night i went out to celebrate my sister in law,
stylesauce
's birthday at era in oakland last night. she posted pics on her blog so check them out! it was so much fun, always good people and good music.
wore this minus the vest. wore my blazer from the previous post instead. i love that blazer...and this cream top. it's so flowy and easy. and i love this vest. i've been looking for the perfect one for a while now. this one is not so bulky but is enough to make a statement with.
today is is my sis' actual birthday, Happy Birthday StyleSauce!!!