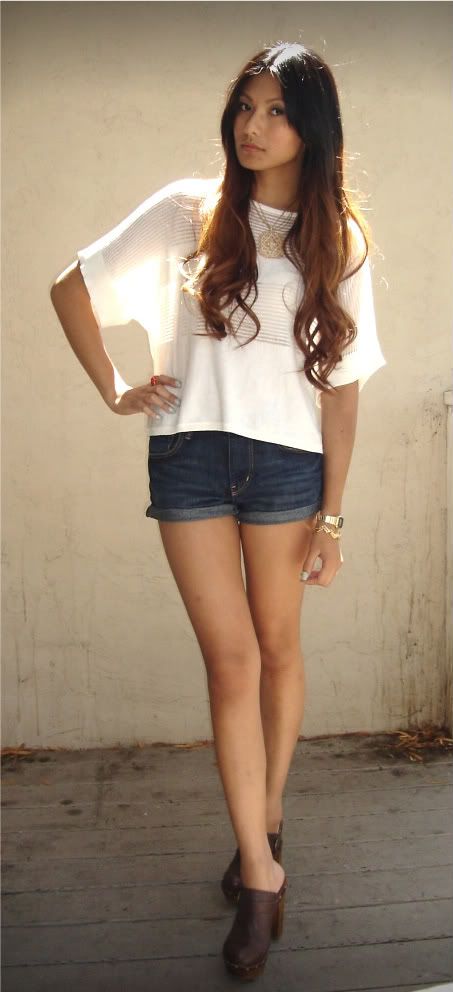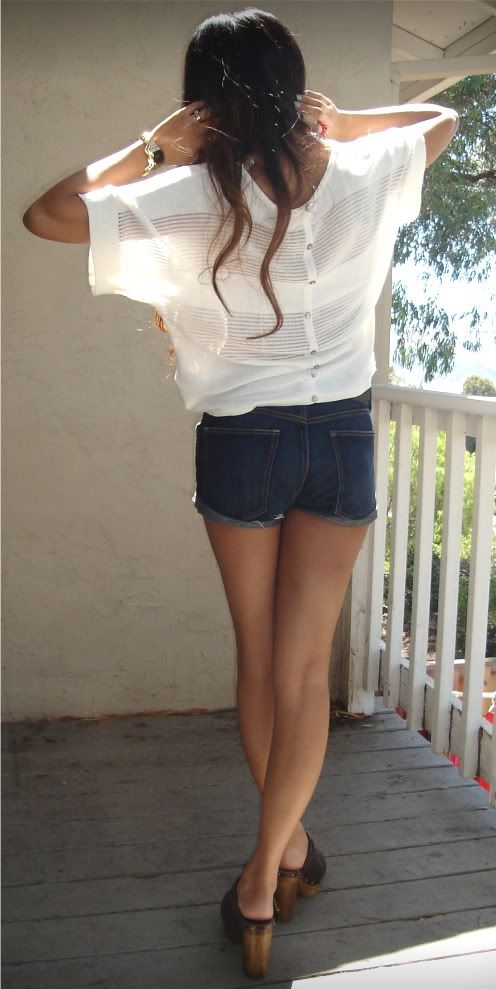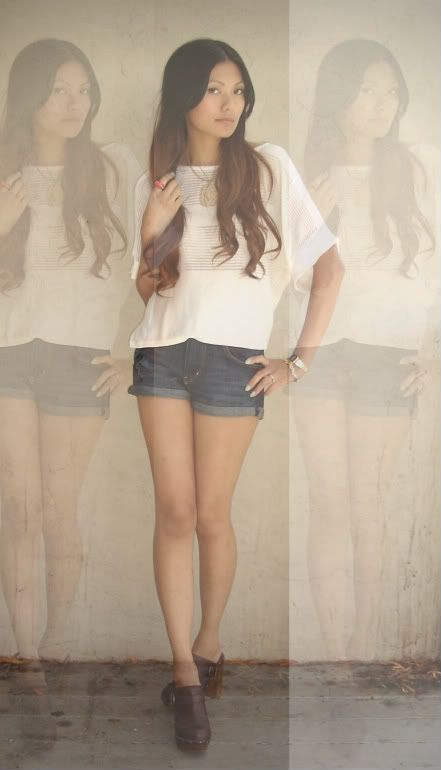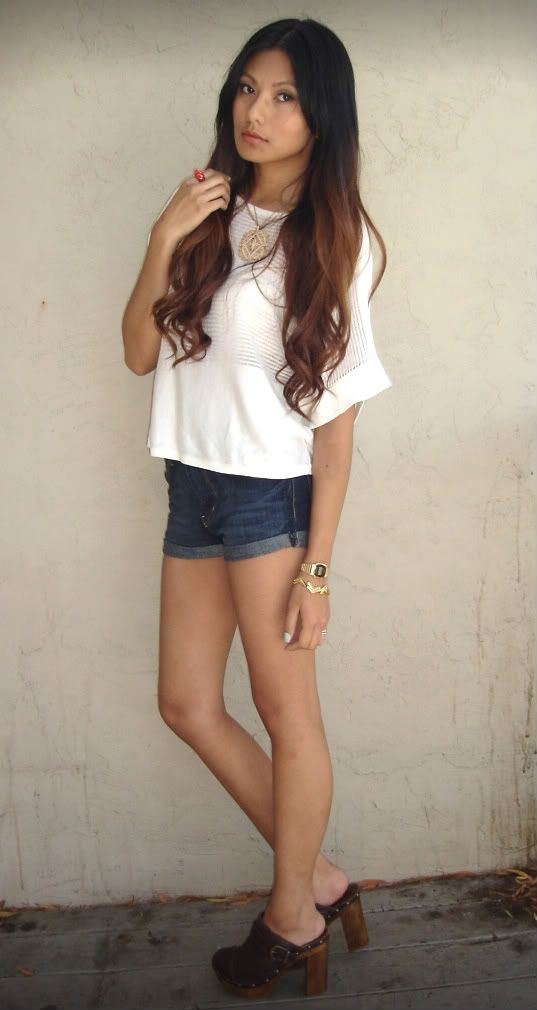 i don't expect people to accept or understand my sense of style. but if you're behind me standing in line, i do expect you to be a little bit more mature and keep your closed-minded comments in your teeny tiny head. some girl yesterday at a theme park was making comments about my ombre hair. i don't take that sh!t. i turned around and she instantly shut up. i started telling my husband loudly that this closed minded immature girl behind me needed to shut the hell up. i think i put in a little more than i needed after that but she got me mad lol.
and just to add in my two cents, i wouldn't ever want to blend in with the crowd there at the theme park lol. i love that i'm the only one with my ombre hair, besides celebs and others on the web...i would rather have it that way.
today's sermon at church was about the problems we had (not at all pertaining to the above). that we shouldn't worry so much because not only is it temporary but others have it much worse. and as long as we have faith, we don't need to worry. our 'baggage' has been given to us because it is what will bring us to our potential and make us the people we are supposed to be.