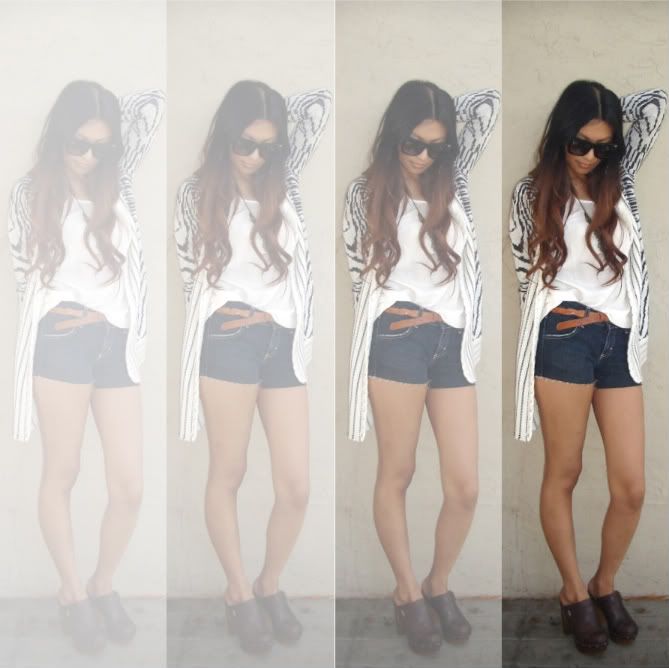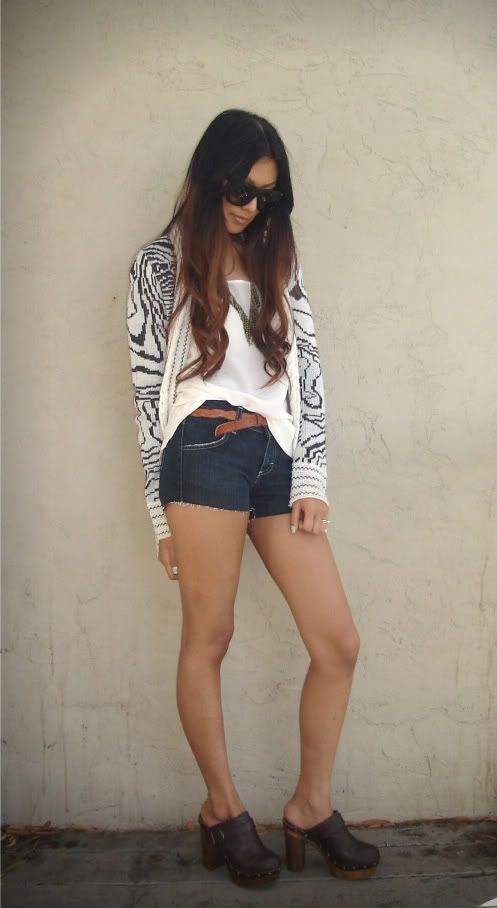 i've been so anxious all week because my daughter started 2nd grade today. i'm sure i was more nervous than she was. she came home happy and excited about being a "big second grader" so i guess i could relax. but even still, she has new things to learn and new people to work with. all i need to know is that she will be happy. then, i can really relax.
anyway, i received my status sunglasses on monday - love them. this cardigan is from last fall. i loved it so much when i first got it. i wish i could 'update' it for this fall and give it dolman sleeves.
don't forget to check out
goldenGrey
daily, things are added everyday. and enter in the code 'firstlove' at checkout for 10% off! i'm dying over the 'heidi' dress!!