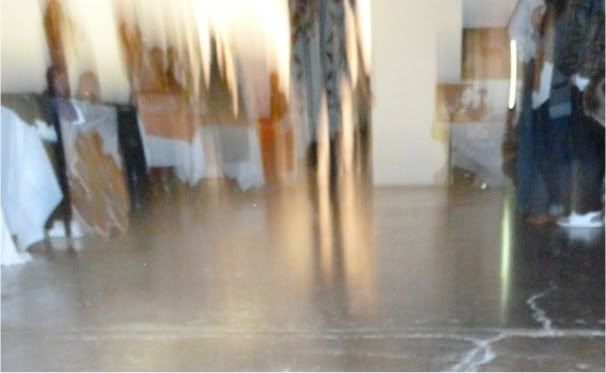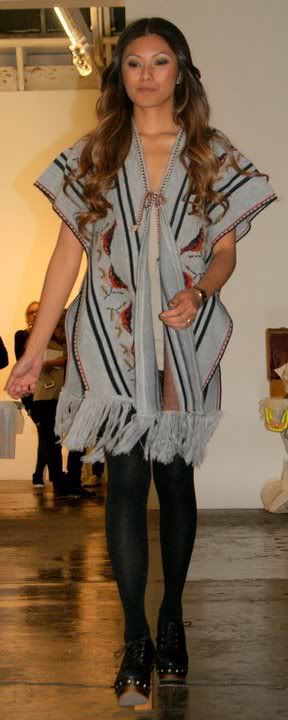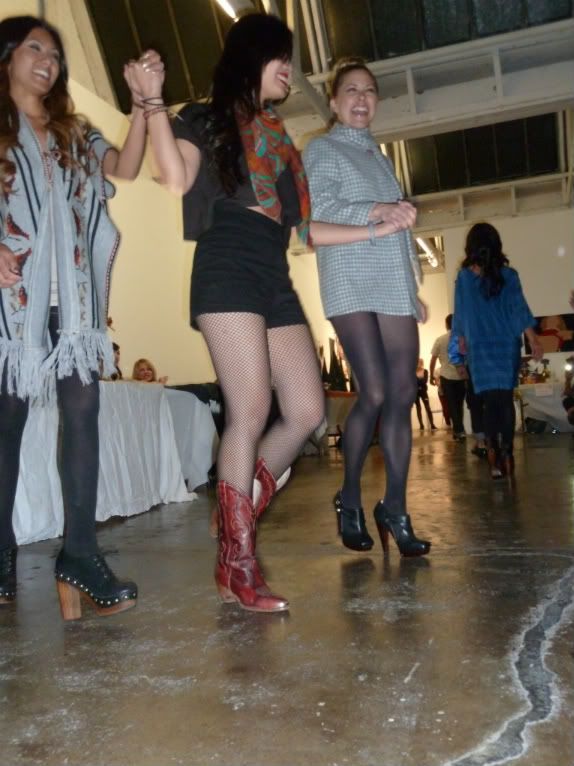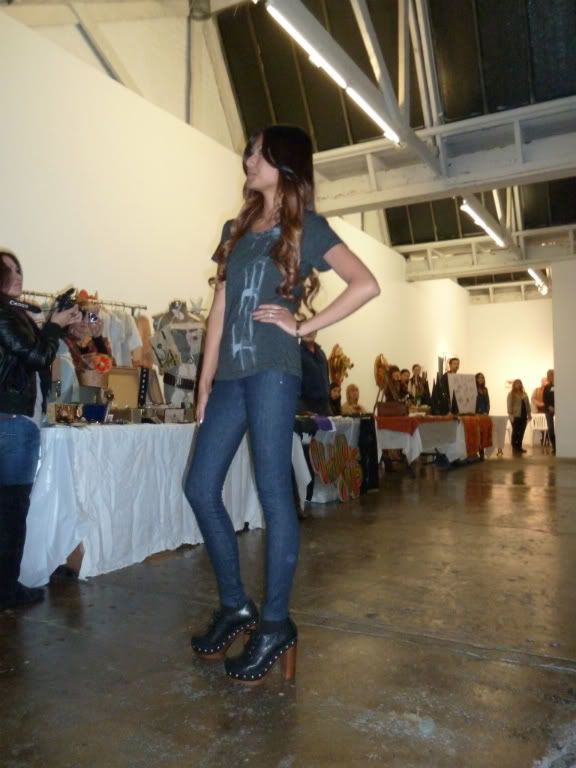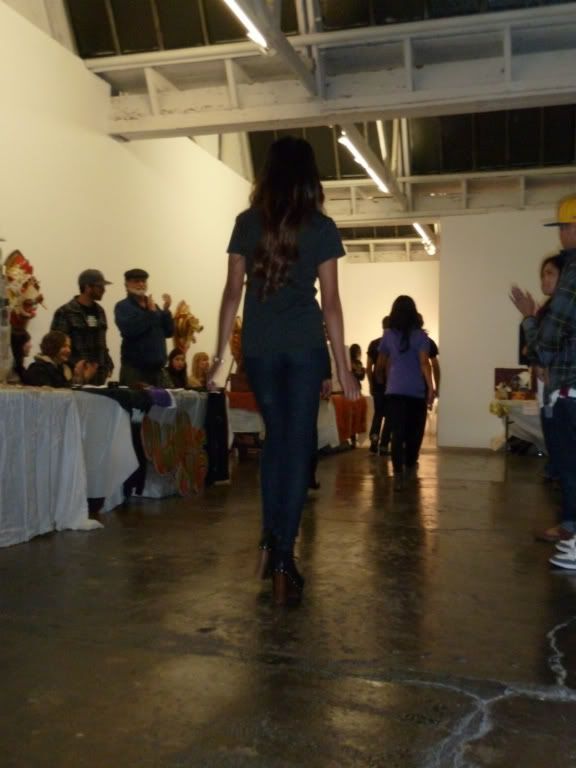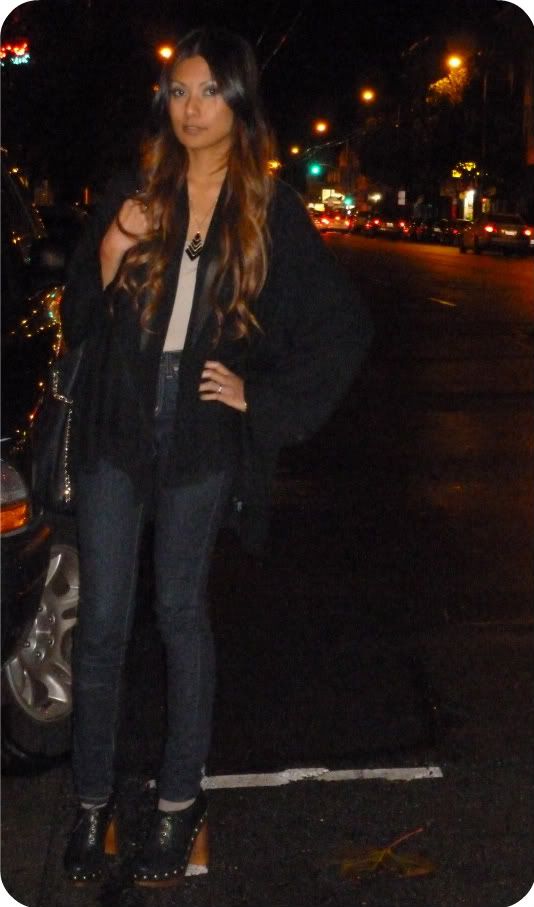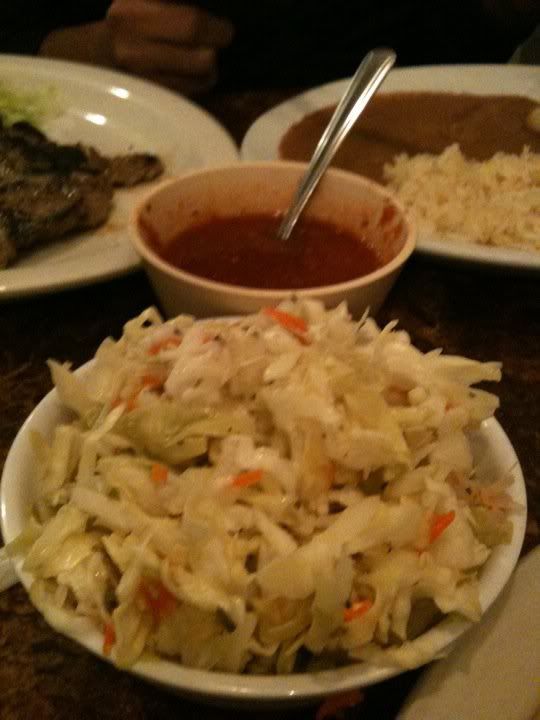 here are all the pics i could gather from the indie session on saturday.
goldenGrey
, whom i modeled for
here
back in august asked me to be a part their fashion show. it was really fun. i loved walking and i'd do it again in a heartbeat.
i also walked for a t-shirt company called umbrella shirts which makes shirts with san francisco landmarks . i was wearing the tower shirt.
afterwards we went to eat at one of mine and my husbands favorite restaurants, el zocalo which is an el salvadorian restaurant that makes the best papusas.