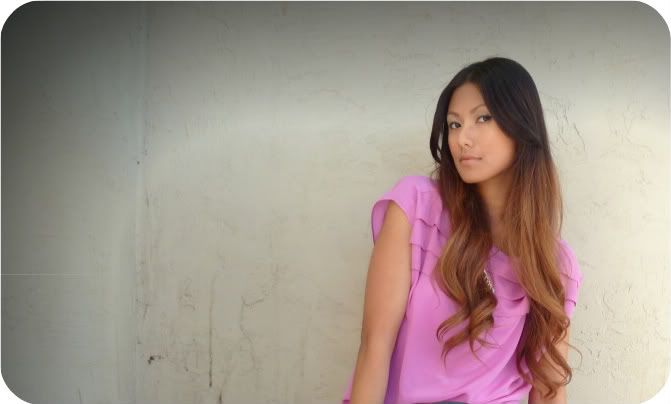 hello, everyone :)
it was such a beautiful day today in terms of mood, food, weather and yes, retail. just a little...i actually exchanged some stuff at forever.
my husband strangely got inspired over the weekend to help with my blog. he'll be taking photography classes in january. he has all these plans and he's getting help from other people. i love blogging but i think he's more excited than i am. so hopefully by january my scenery and my photos will be a lot better.
so my outfit, it's nothing special. i got the top at urban outfitters last thursday for $5, that's as exciting as it gets. and i can't take these shoes off. i actually had to exchange them for another pair because some of the studs on the front of the old pair were not evenly spaced and it was bothering the heck out of me. luckily there was only one more left of the shoes and they were in my size and the studs were spaced perfectly. i'm a happy woman.
i got this top today, isn't the print so pretty? it kind of reminds me of my daughter's top i posted from zara and i'm excited because i love how we styled it haha.