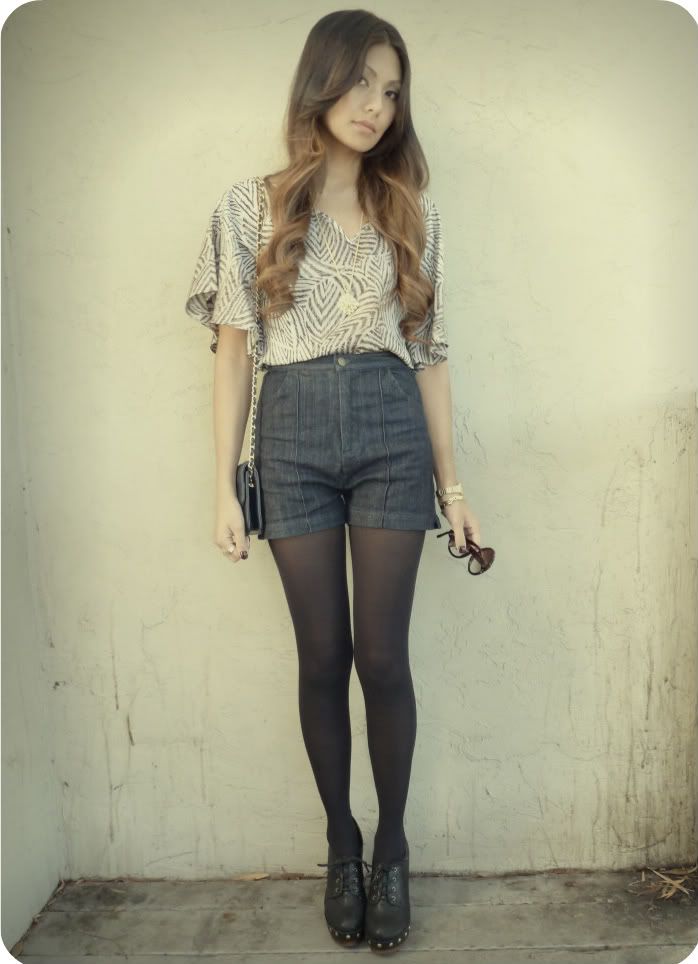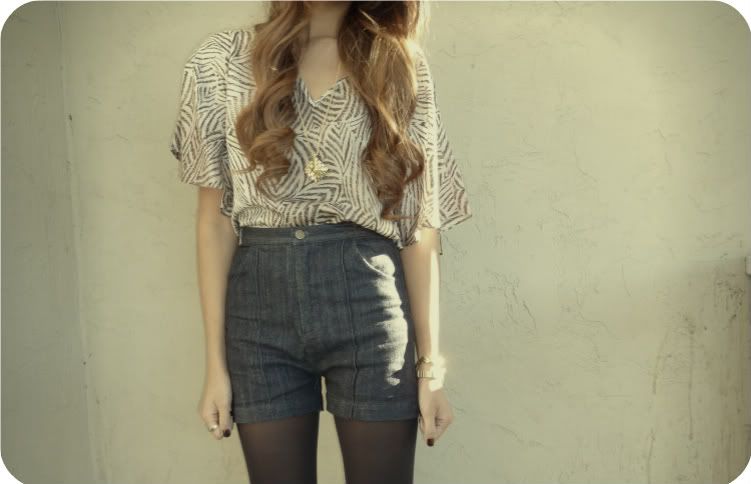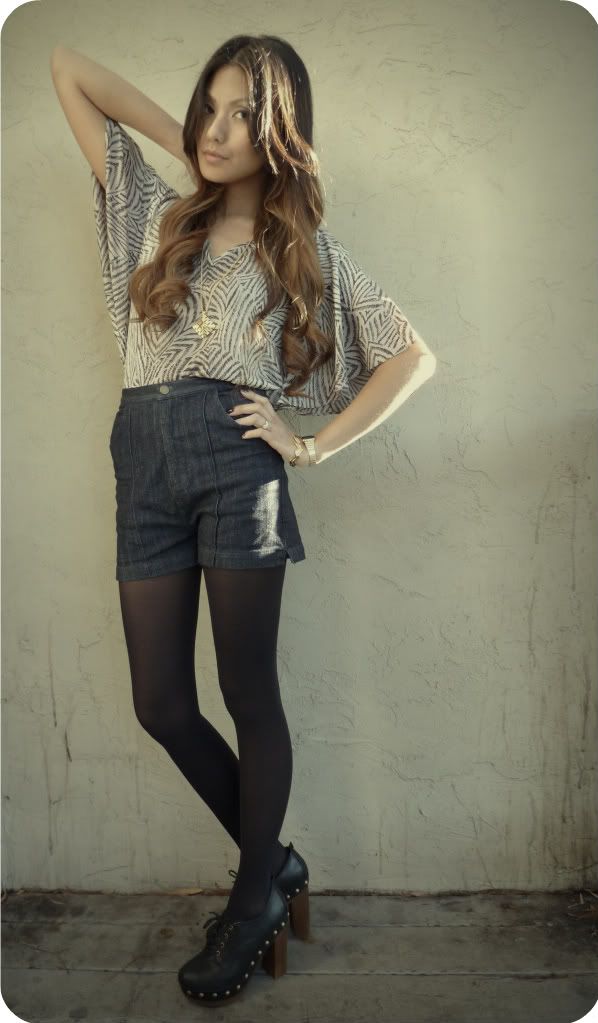 i was having a hard time thinking of a title for this post because i'm just not feeling clever right now. and maybe also because it's 1:20 in the morning. anyway, i took these photos earlier today along with the photos updated in the previous post. i didn't have time on thanksgiving day to take pics.
anyway, i bought these shorts over a month ago on urbanoutfitters.com when they were offering 20% off. when i got them, i loved them but the rise was really high so i tried to fix them. i ended up messing them up and i felt terrible about them. i took them out earlier last week to see if i could fix it and i actually did. so now they're my favorite and i want to wear them with everything. love my recovered shorts ;)
so, did anyone do black friday? oh my gosh, i did. i got t0 downtown sf at 1:30 am, it was crazy but worth it! i got a pair of jc's for $15, yes $15! i found a sweater that i thought was sold out. it was on sale for $49.99 so i got it for $25...and it was in my size. i will definitely show it later. i got a lot of good deals throughout the day. i was coming down with the flu the day before and it became full blown when i got home at around 12pm. i've just recovered and am feeling much better.
also, the items i modeled on
goldenGrey
are up. check them out...just don't mind that i looked washed out lol.