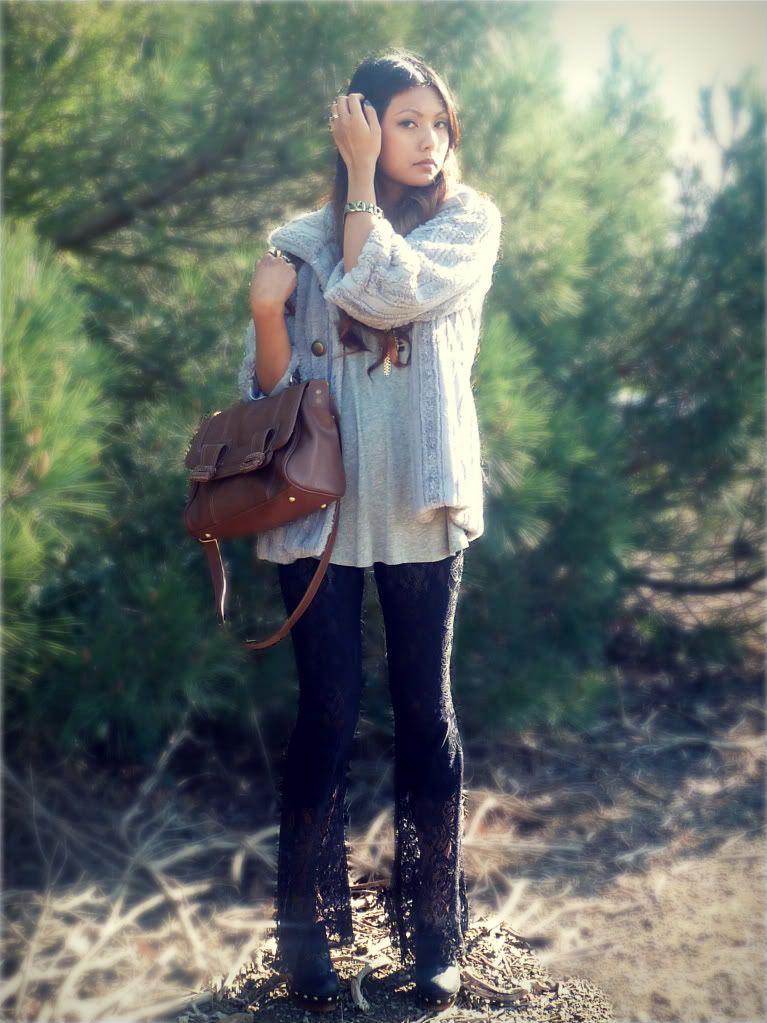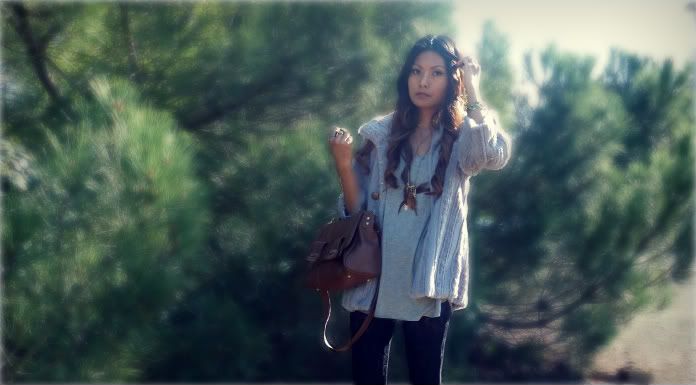 modcloth jacket, f21 grey poncho top, blue life lace flares, crown vintage clogs, zara bag
lace flares, meet fur coat. fur coat, meet lace flares...
if you read my previous posts, you'll know that i ordered these online and i was so excited about them. my lace flares came last week and this fur coat got here on tuesday, i think they look so cute together. i've actually been wearing this jacket everyday since i got it. it's sooo soft and warm. it looks so good with t-shirts and my jbrand lovestories. i'm obsessed. the only reason i would ever wish for cold weather.