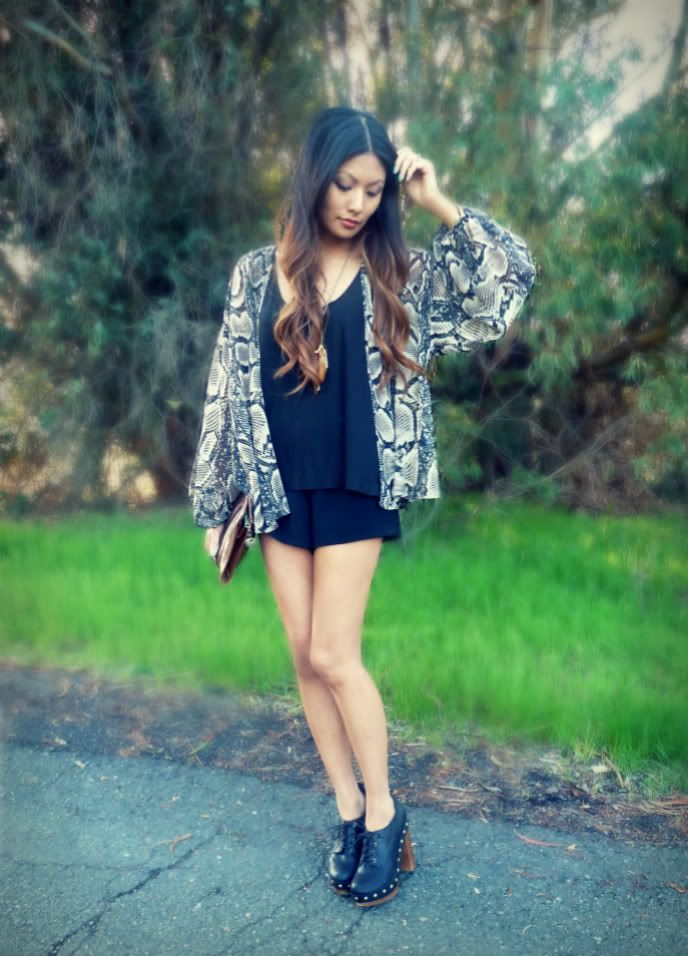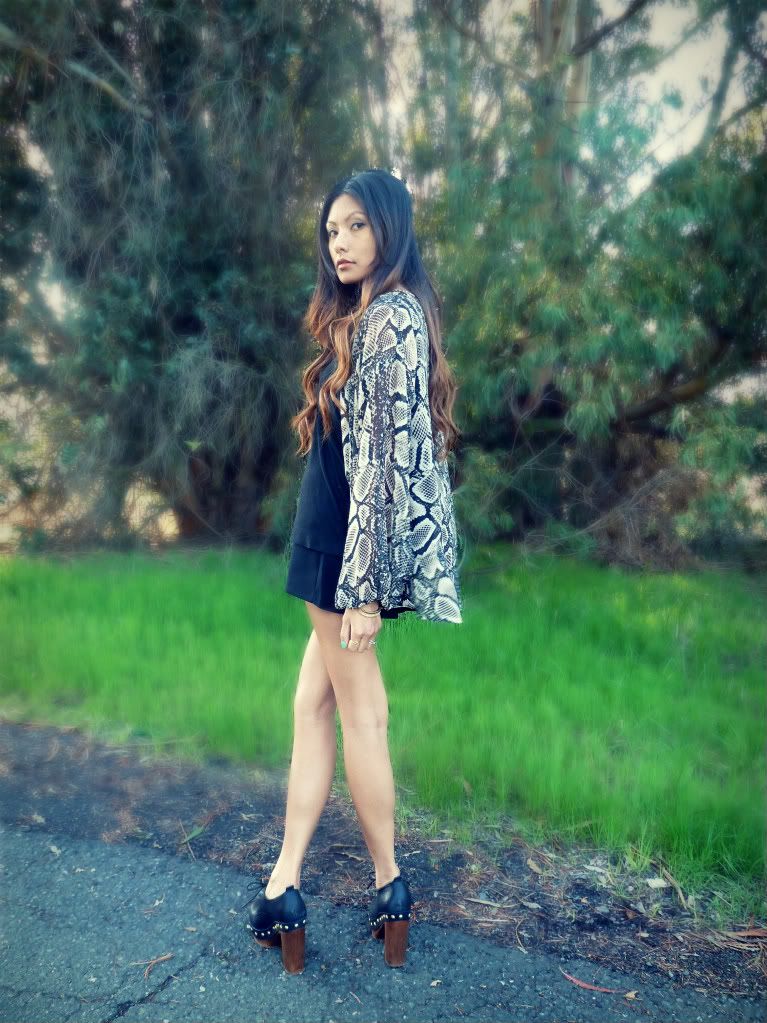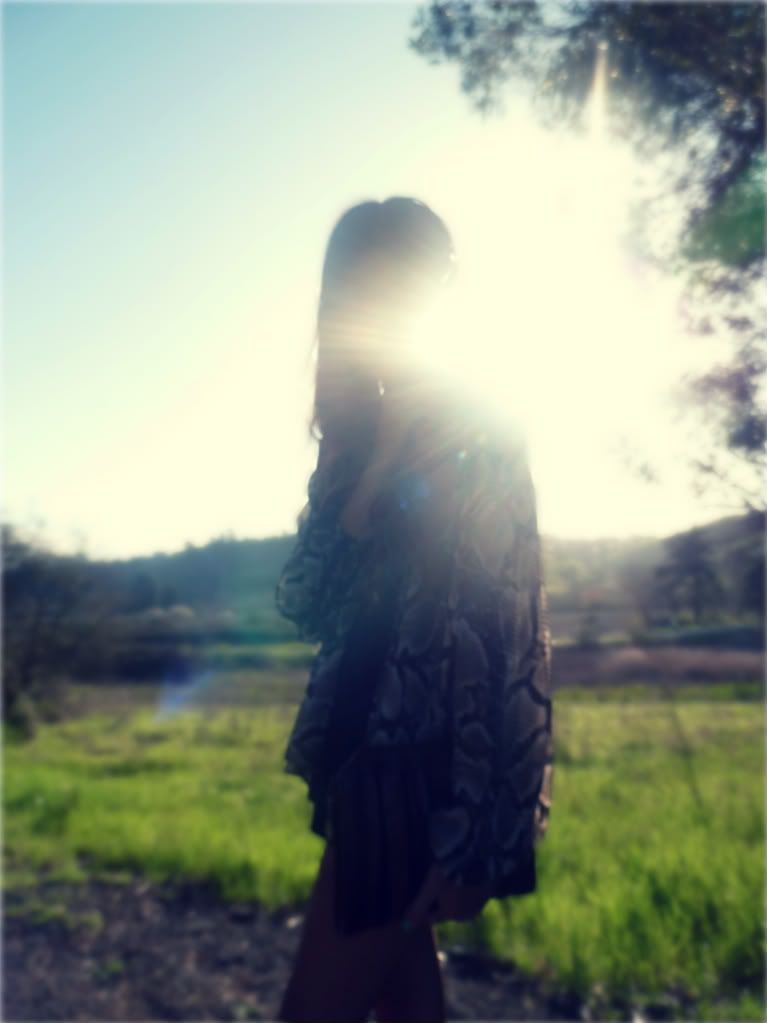 topshop blouse, winter kate shorts, crown vintage clogs, vintage clutch
okay, i'm sure most of you have seen this topshop snakeskin cover-up a few times by now. i've been watching it on topshop since i saw it on oraclefox last month. about 2 or 3 weeks ago, i purchased it on a whim and hours later regretted it. i called them up to have my order cancelled and then two days later, it went on sale for half off. LOVE that!
i actually wanted to wear it to the melange fashion show
here
but i didn't get it in time. i got it the day after, ha.