so it's going to rain for at least the next 5 days, boo. my daughter starts spring break as of 12:30 today so we better get some sun in the next week. this was taken yesterday when it was actually sunny all day. i didn't plan to do this shoot yesterday but the sunshine was so tempting. i was rushing out the door because i was late to pick up my daughter from school and realized i wasn't very fond of my choice in bottoms and shoes when i got in the car and started driving. good thing i kept my flat moccasins in the car to run errands in.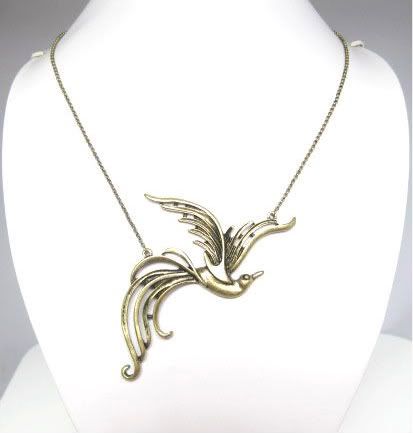 stylesofia.com
is holding a contest and the photo with the most 'likes' win. if i win, a randomly chosen reader who comments on this post and 'likes' my photo, will win a $100 gift certificate to stylesofia.com and this necklace i will provide myself. if i don't win, the prize will be just the necklace.
contest ends april 30th.
so again, to enter you must:
follow my blog through google connect
comment on this post
"like" my photo
HERE
<~click on this link