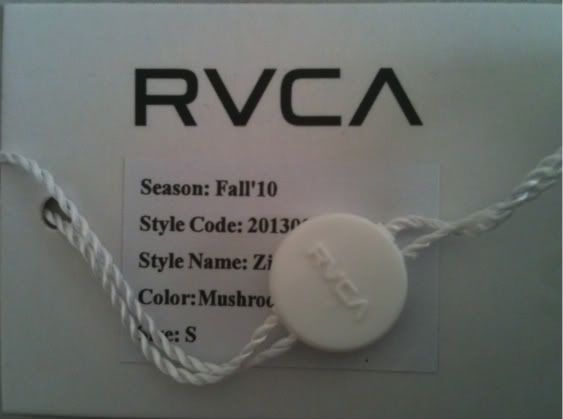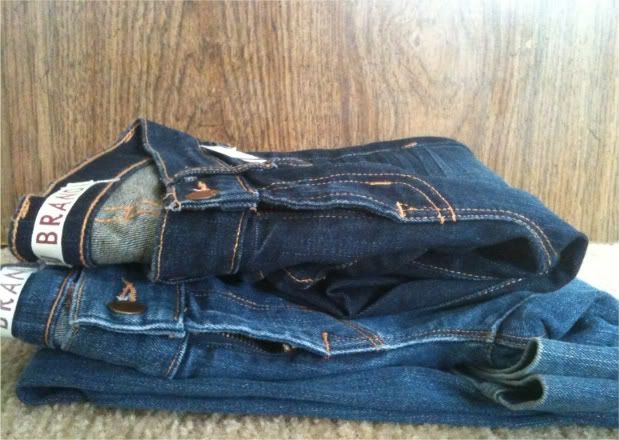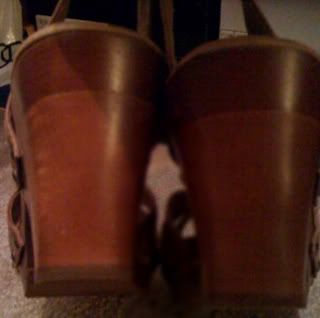 as i walked into the store, my eyes glimmer in the plethora of fabulous finds brought here to be found by me. a beautiful coincidence, one of my favorite songs at the moment, vampire weekend's giving up the gun was playing. i felt so inspired that i might find something, i don't know what, but it was waiting for me to find it. i walk aimlessly not knowing where to actually begin. i head toward the jeans and in my path stood this t-rack. i give it a look and my eyes slowly adjusted to focus on what would cause me to then fall in love….the perfect bell bottom jeans i had been searching for my whole life. okay not my whole life but the last month or two or so…anyway, i look at the label, they're J Brand. i love j brand…these are it! the Love Story J Brand jeans i've seen kate moss galavanting around the city in. Okay, i hold back my excitement as it may not be my size. i look at the size tag in hope…it's my size! the sun rays began beaming down on me as i held the jeans to my chest.
and that is the story of how i found my Love Story J Brand Jeans…you liked it? LOL you know you understand how i felt though…you know that it really is that dramatic…LOL
anyway, i had some really great finds this week...really really great! found my bell bottoms that fit so well, found a t by alexander wang top, a rvca sample top from the fall 2010 line and another pair of j brand 910's in MY size...all for a really really good price. and then what were going to be my everyday summer shoes came on monday. the sun rays were beaming down when i opened the box too. i'm so very content.