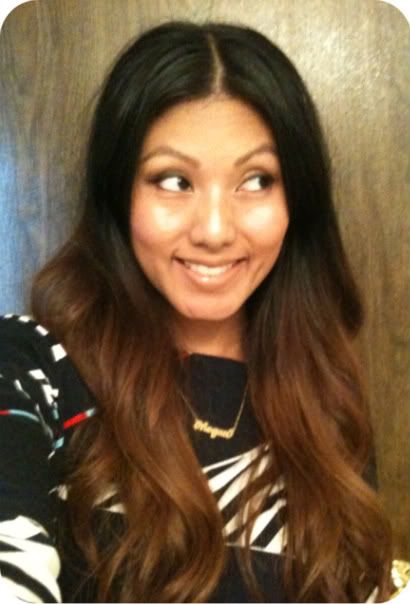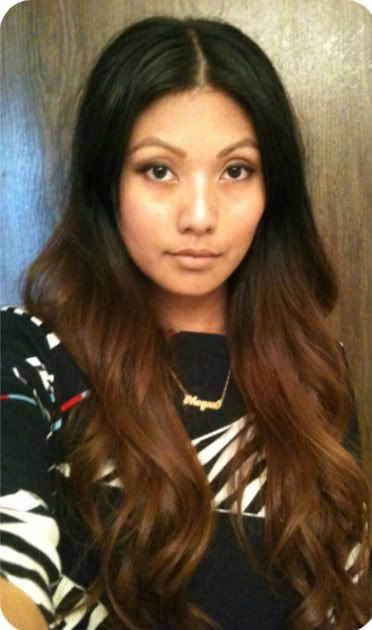 oops, the colors didn't turn out in the pics...i seriously need a new camera...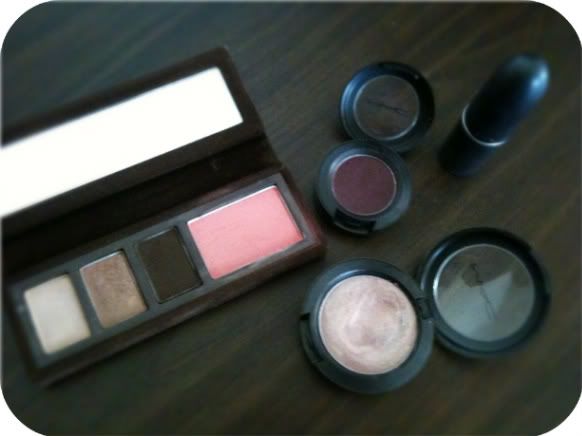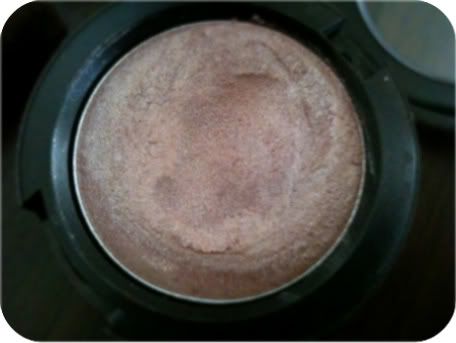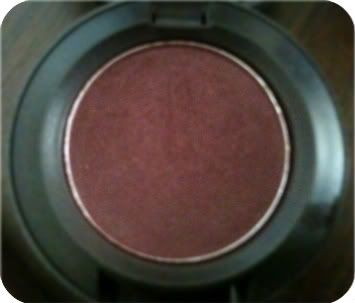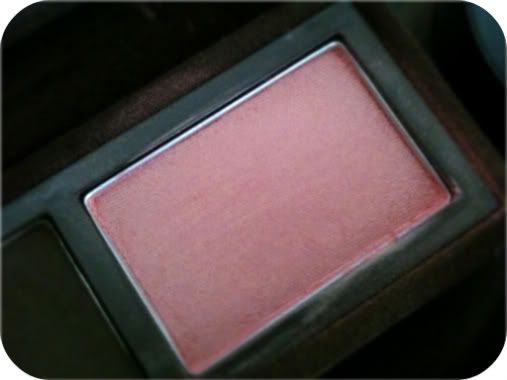 here is a look i think is perfect for fall. it is a deep burgundy-purple, almost smoky eye with texture and a nude lip with big wavy brigitte bardot hair. this color goes well with everything fall.
1. the shell cream shadow is applied from the lash line to just beneath the brow bone. make sure to apply some to the inner corners to open up the eyes.
2. apply sketch with a dense shader brush at the outer corners dabbing or stippling it on and blend into the crease in a wind shield wiper motion avoiding the bottom of the lid or lash line.
3. add black winged liner on top and use sketch to line lower lash line.
4. apply a pink blush. i used one i have from a stila palette.
5. i used underplay, my favorite nude lip color then dabbed the blush lightly onto lips to set it.
for hair, i did my usual long waves, parted it in the center, left the bangs to air dry away from face then teased the crown.
to achieve my waves, i used a 1 1/4" barrel. pointing the curling iron down with the clamp open, wrap about 1" sections around the barrel away from face.