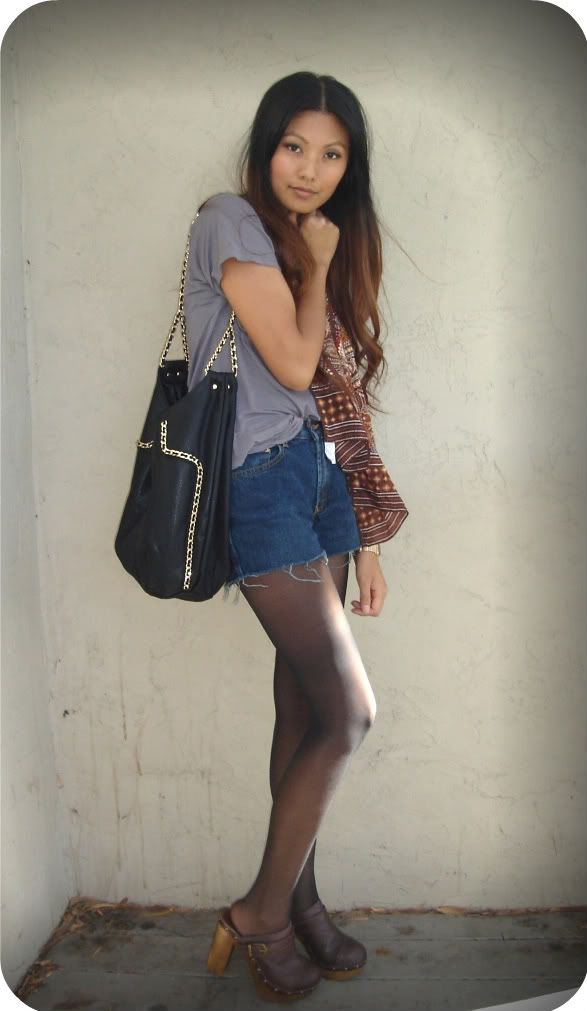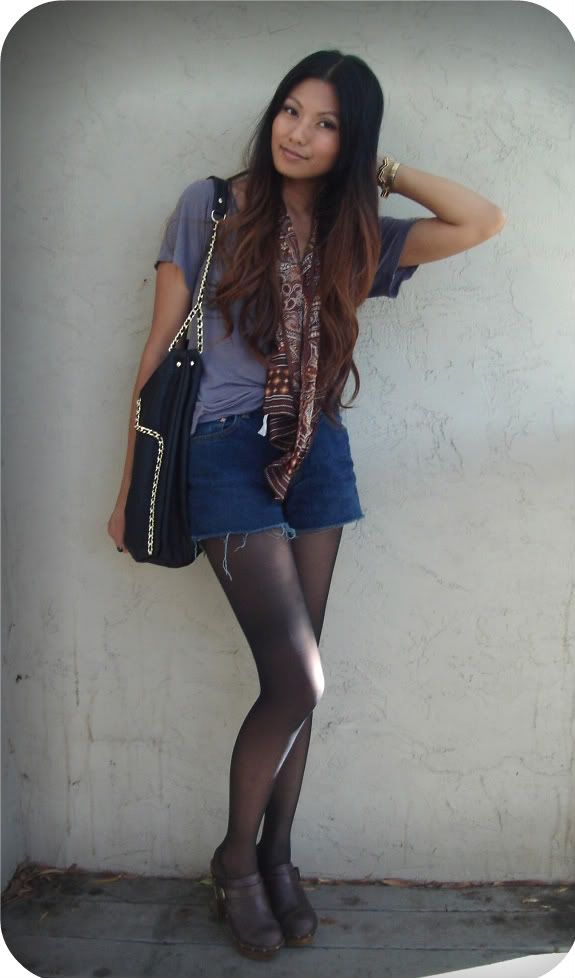 today was family day for me. i just ran a couple errands and this is what i wore minus the scarf, tights and clogs…i had on my black dolce vita reno's instead. this was just for my blog's sake.
i just spent the day cooking and cleaning. we just had baked salmon with sautéed spinach and au gratin, it was so yummy. now i'm sitting with the kids watching my favorite childhood movie, Supergirl. i loooved this movie. i was about 6 or 7 when i asked my cousin to 'dub' it for me and i would watch it every sunday. watching this movie now, i'm getting really inspired. especially by the first scene. i love zaltar's sweater and cara's dress.
anyway, this is my new bucket bag from zara. it looks expensive but was only $30! i know i'm wearing the heck out of these clogs but i've had no kind of luck with shoes lately. i ordered the sam edelman falkens, walked around my kitchen in them for 2 minutes and threw them back in the box to be returned. i found the sam edelman buckle clogs and tried them on at the store. they were stunning but they have the same heels as the falken's so i knew they wouldn't work. i ordered these in black but the buckle on the right shoe were placed backwards so it looked like i had two left shoes on. i wanted something different from these shoes anyway. so, i am still on a black fall clog mission...it drags...
patterson j kincaid t shirt, vintage scarf, levi's cut offs and steve madden clogs