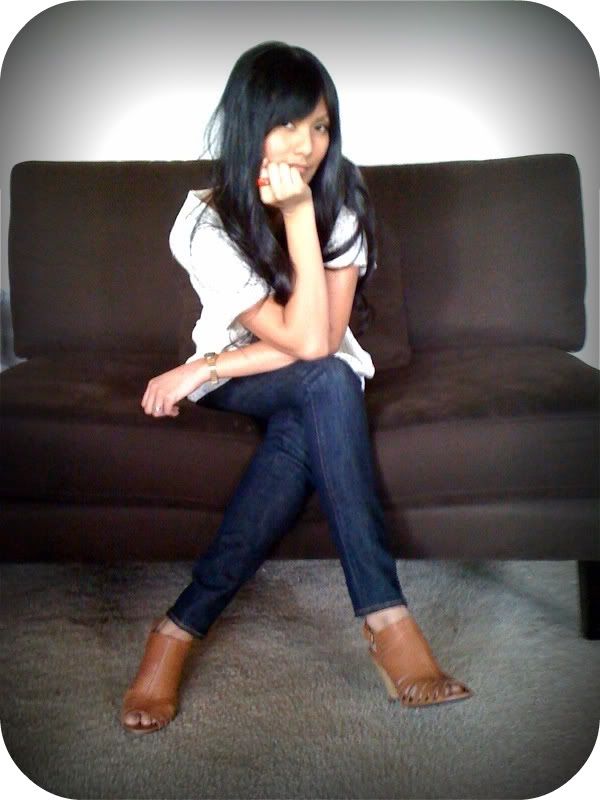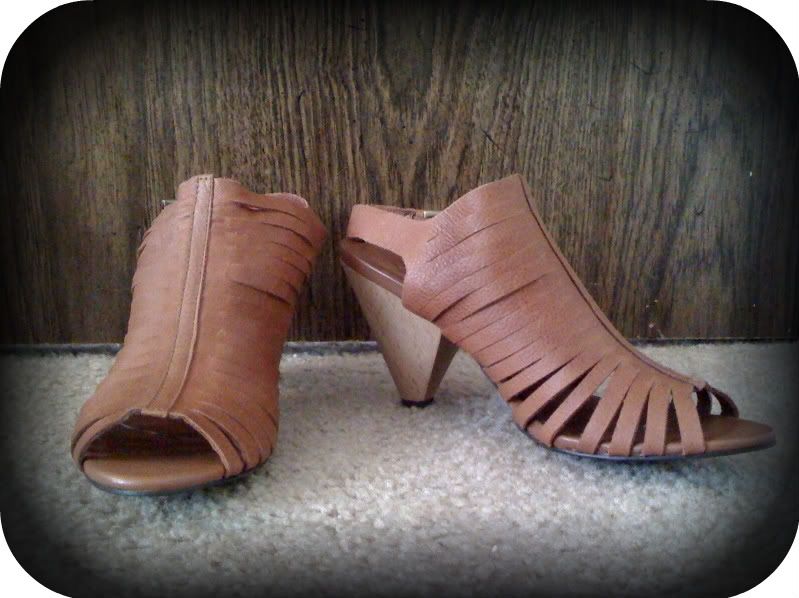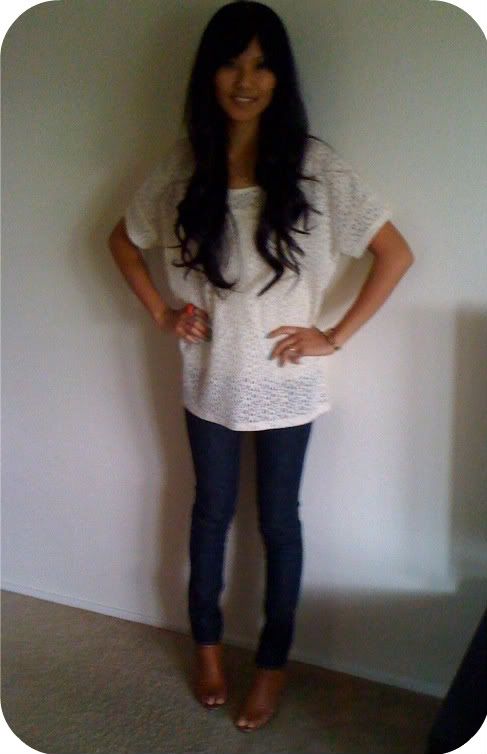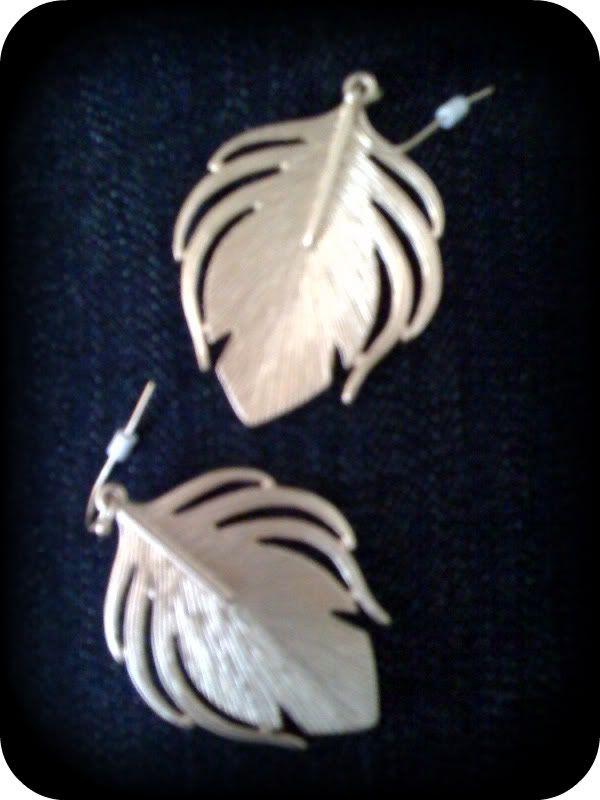 i went to church today and then to the fabric store afterwards to get some thread to hem these awesome jeans...went home, had lunch, hemmed the jeans and then we had some family over. it was pretty nice considering it was a rainy sunday, the last day of my daughter's spring break.
i was able to get these shots taken before my family came over...
i got this top last month at h&m and i've already worn it several times...it's one of my favorite pieces right now! and these are my new favorite jeans by j brand. they are the chalayan hussein leggings in indigo. they retailed at $248 and i found them on sale for $70! and they still had my size!! these are my favorite shoes at the moment also. they are the jeffrey campbell acorns...i've been on a hunt for wooden platforms and/or clogs and these are satisfying my craving until i find the perfect pair - which are not too high, comfy and not going to hurt my wallet either! these earrings, i found on lulus.com...i love them! they look super cute with the alexander wang side braid.