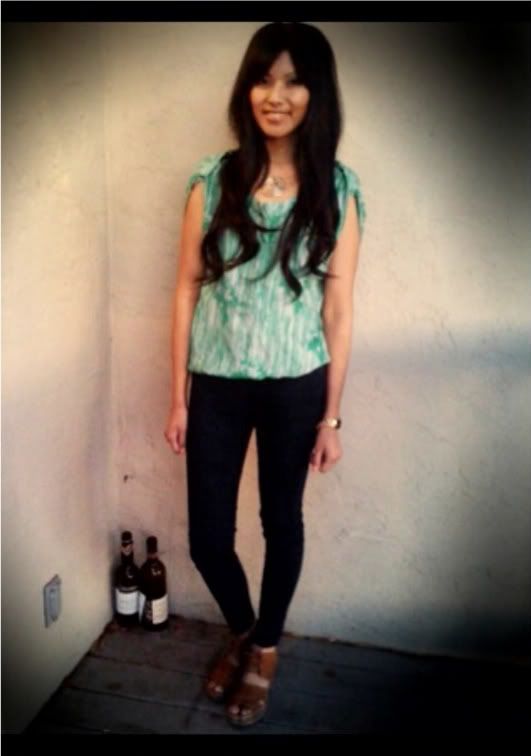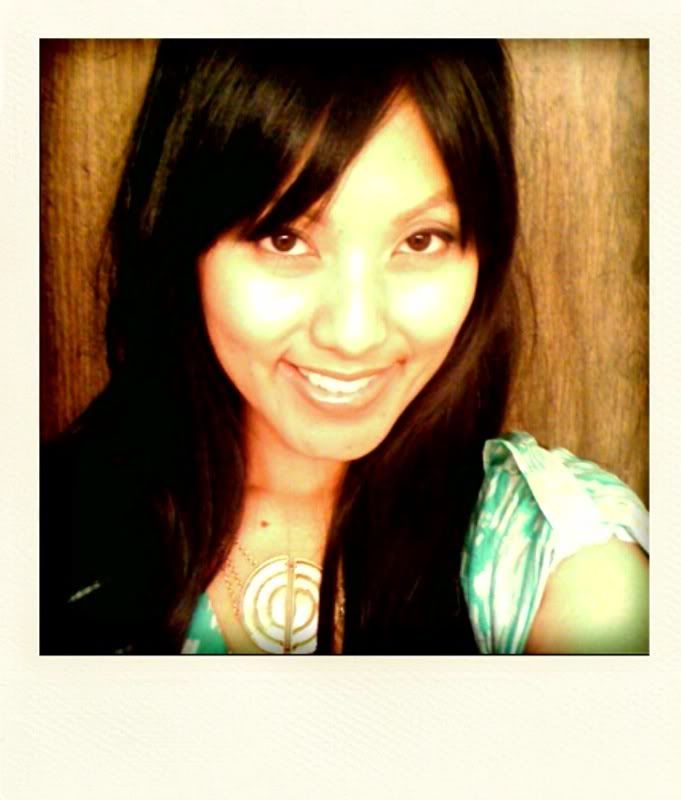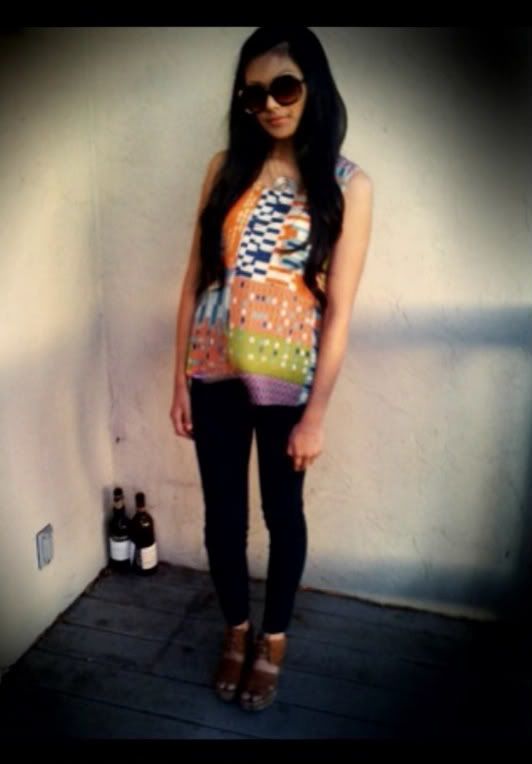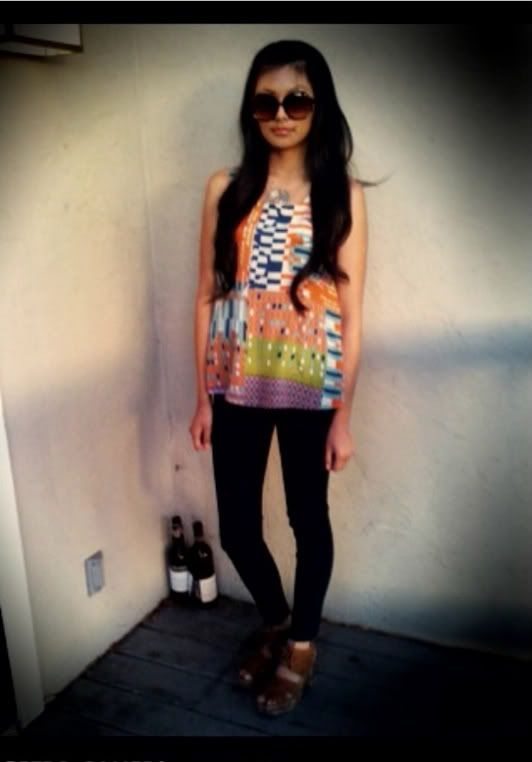 i've found a lot of cute stuff and good deals these last couple days. i'm trying to save up for a purse but i've just been on this streak and it's messing it up for my purse! it's always bad timing for me. i found some stuff online on shopdv yesterday and then out shopping today.
today i went shopping in downtown sf. it's kind of my sister and i's ritual to go friday mornings. we don't go every week but we almost do. we get there at 9:30 and we hit up f21 first. it's nice to have the store to ourselves. after that we have the rest of our routine. today i was focusing on clothes shopping for the kids and i found a lot of really good deals.
i hadn't found anything i absolutely loved at f21 in a while so when i went today, it was a pleasant surprise. i found these 2 REALLY cute tops! i also got a simple double finger ring and two ballerina pendant necklaces for my 2 girls but the sales guy forgot to put them in my bag. i realized i didn't have them when i got home so i called them and the manager was nice enough to have them sent to me.
the first top is - oh my gosh a dorable. i love all of its details...even the blouson style which i've gotten tired of in the last few years. this top was def love at first sight. my sister got one too.
the second top, i had to think twice about. usually when i do that it ends up back on the rack, but i imagined it with bug-eye sunnies, my big 60's hair and my new platforms. then, i fell in love.
i also got a pair joe's jeans leggings for 19.99 from anthropologie! i had been eying them for a while now and i was so excited to see they still had them in my size! LOVE it when that happens!
excuse those marsala wine bottles in the backround! hee hee