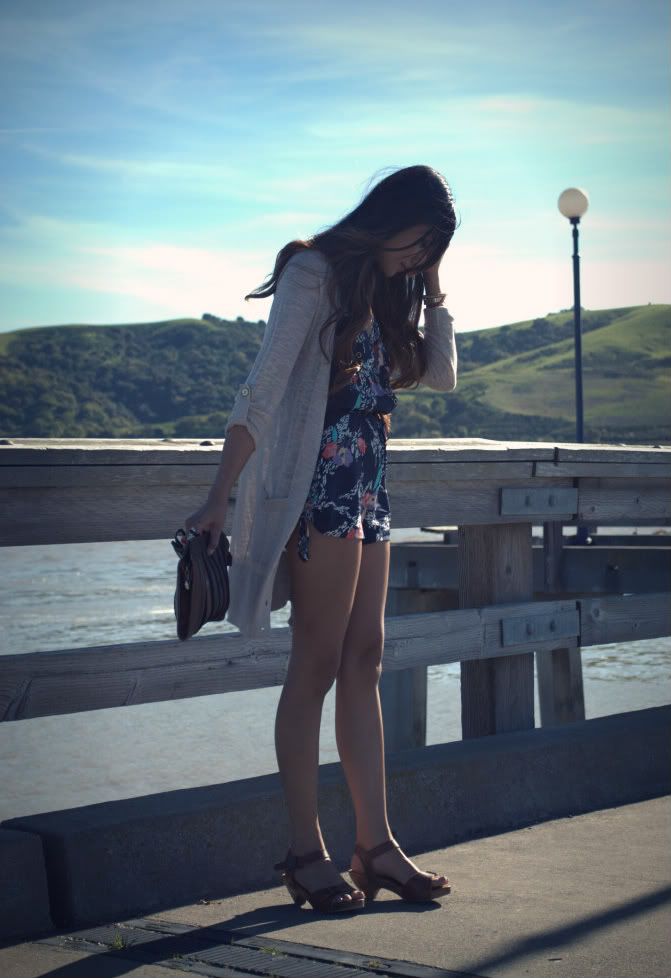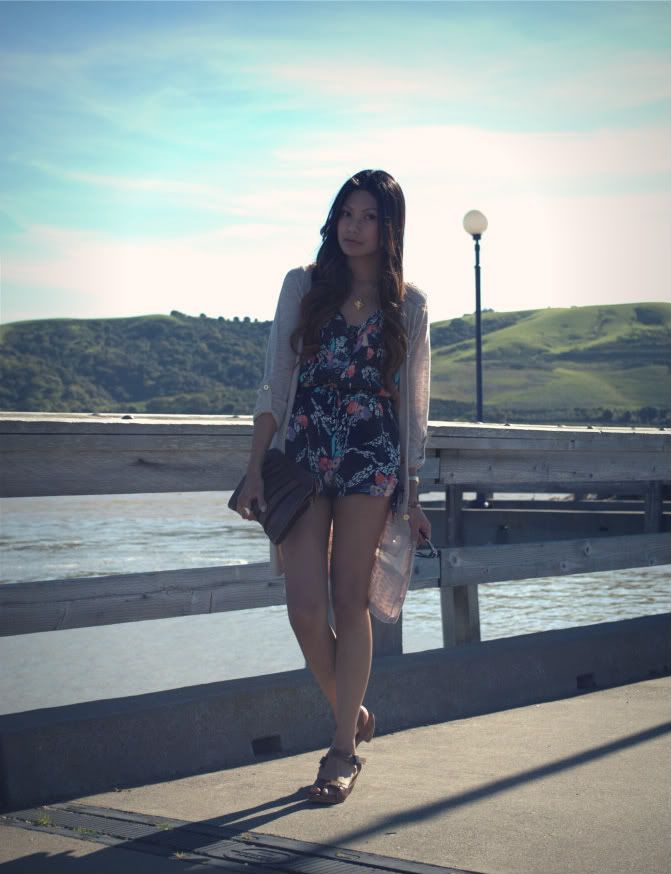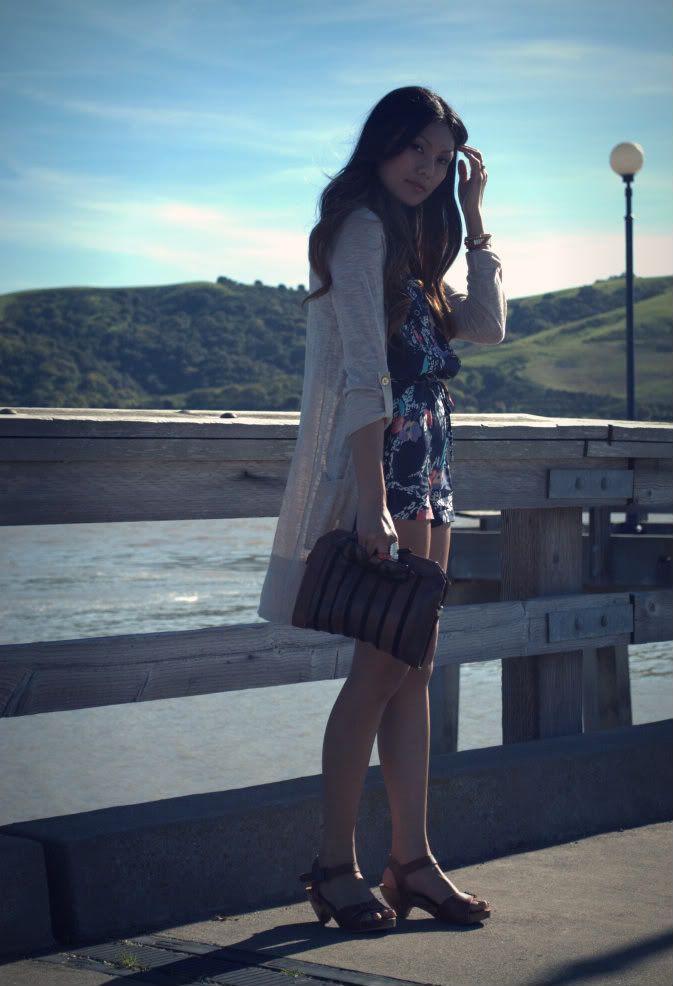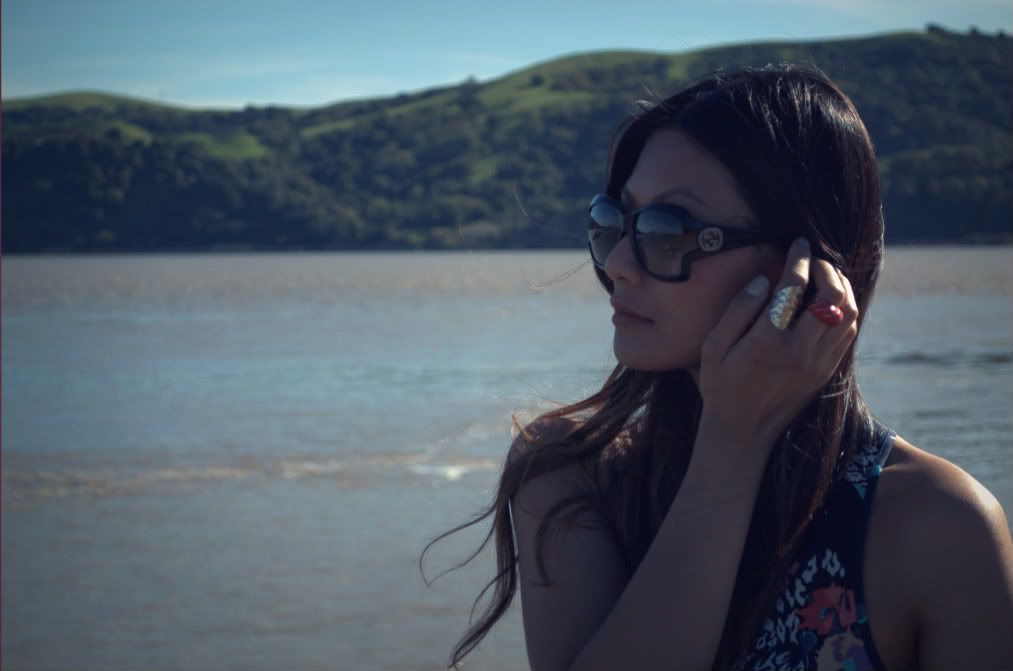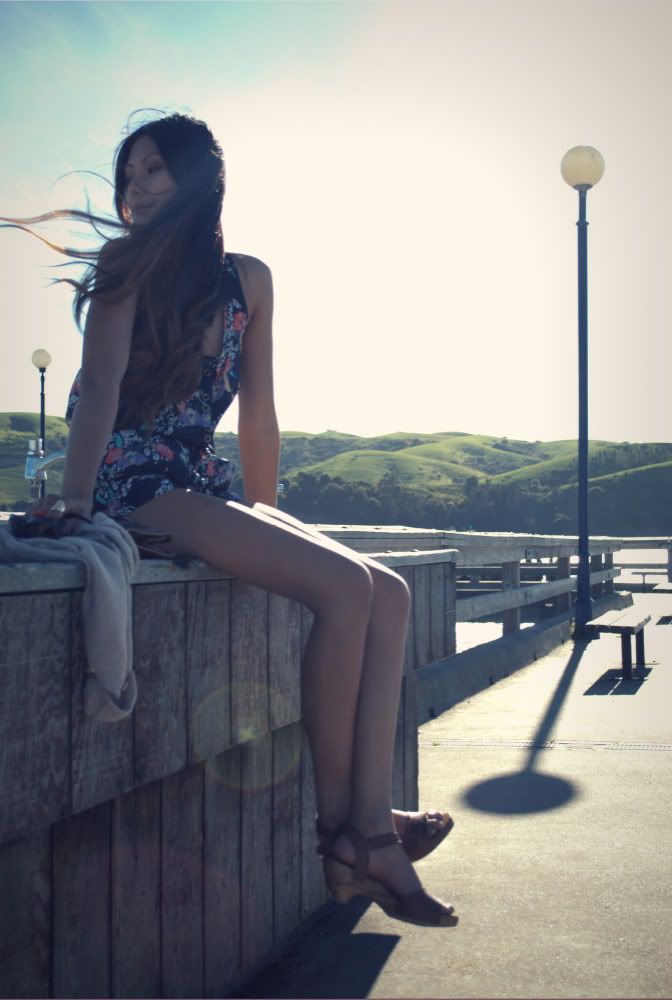 wednesday, when these photos were taken, was my husband's birthday. we went downtown and onto the dock and enjoyed the water and the beautiful weather before we went and had dinner. i felt it was the perfect time to wear this jumper. i love all of its details that make it so fun and so pretty. and unlike in a dress, i didn't have to worry about any indescent exposures on a windy day like that one.
i have to finally plan a ny trip this summer. i was so close to winning the bloomingdales contest that would've brought me there. i've been wanting to go forever already and there are all these shops i'm hearing about that i need to visit! has anyone heard of the gramercy project? they are shops whose
s
taple brands they house are Yumi Kim, MinkPink, Plastic Island, Isidoro Francisco, Dolce Vita, shoes by Jeffrey Campbell and DV.
check out these photos...