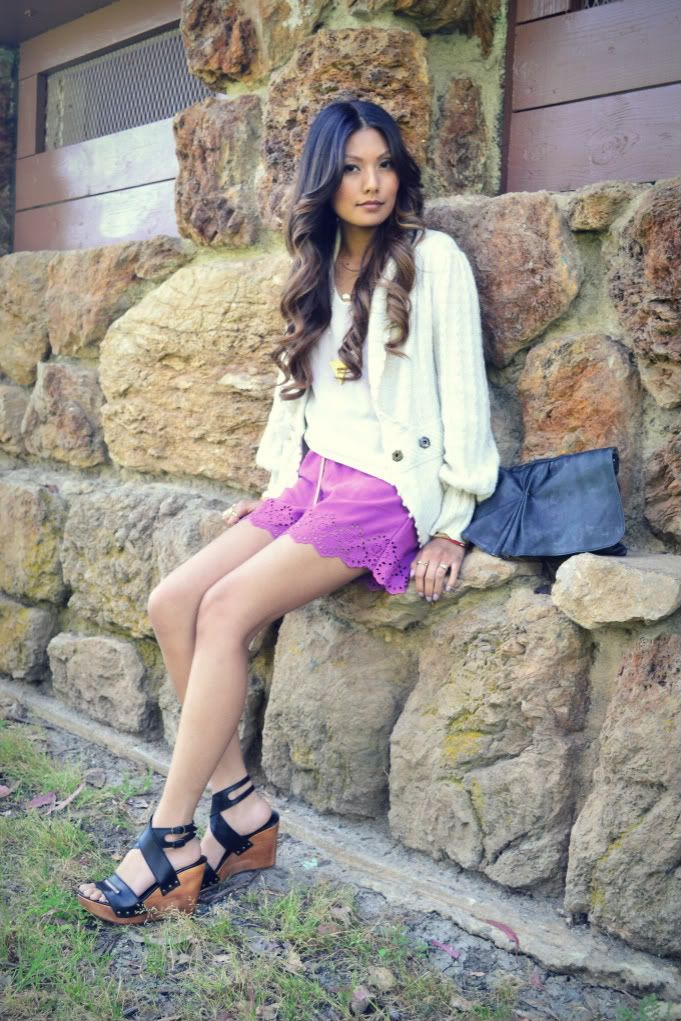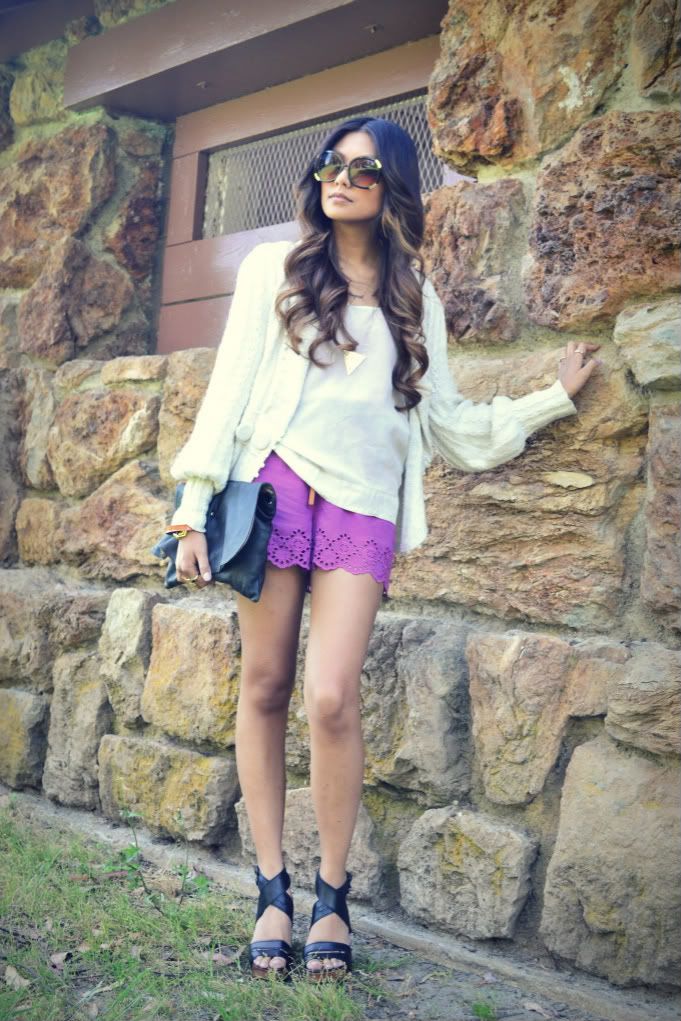 f21 romper worn as shorts, bdg. top via urban outfitters, zara sandals, anthropologie sweater
1. it's friday and my daughter has a four day weekend.
2. it's mommy day today in the citayyy.
3. my little cousin, melissa made front page on the philippine news newspaper!!! she's desigining for
ECO2
which we did a shoot for. i will post photos from that soon but for now, this
photo
is just a little bit sweeter... (sorry, i cannot figure out how to turn a pdf into a jpeg!)
oh and don't forget to enter my contest for a super cute purse
here
!!