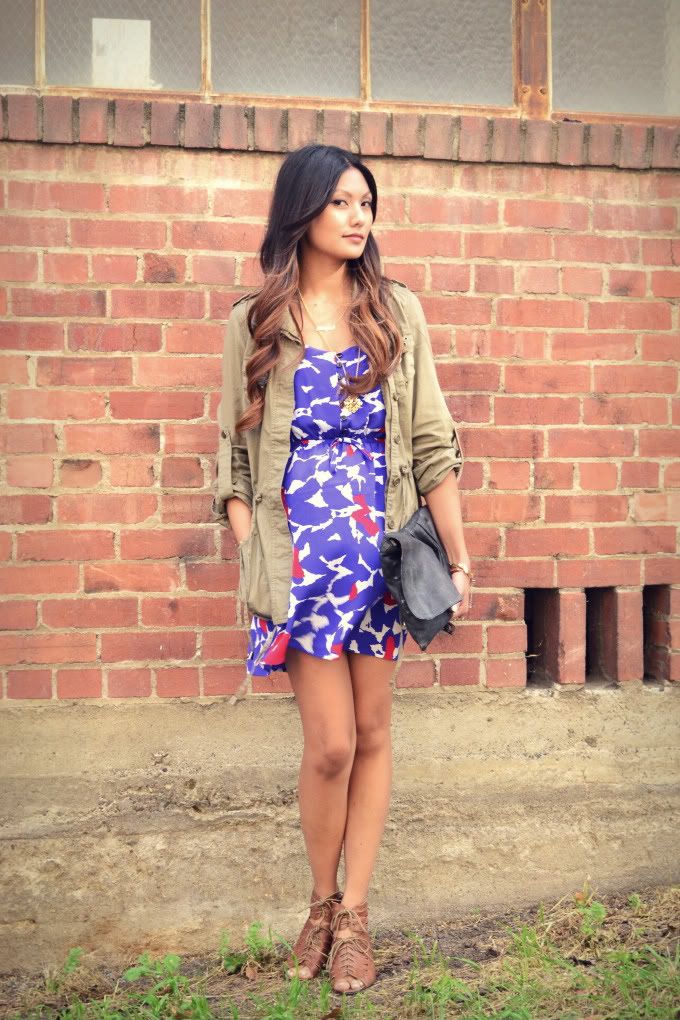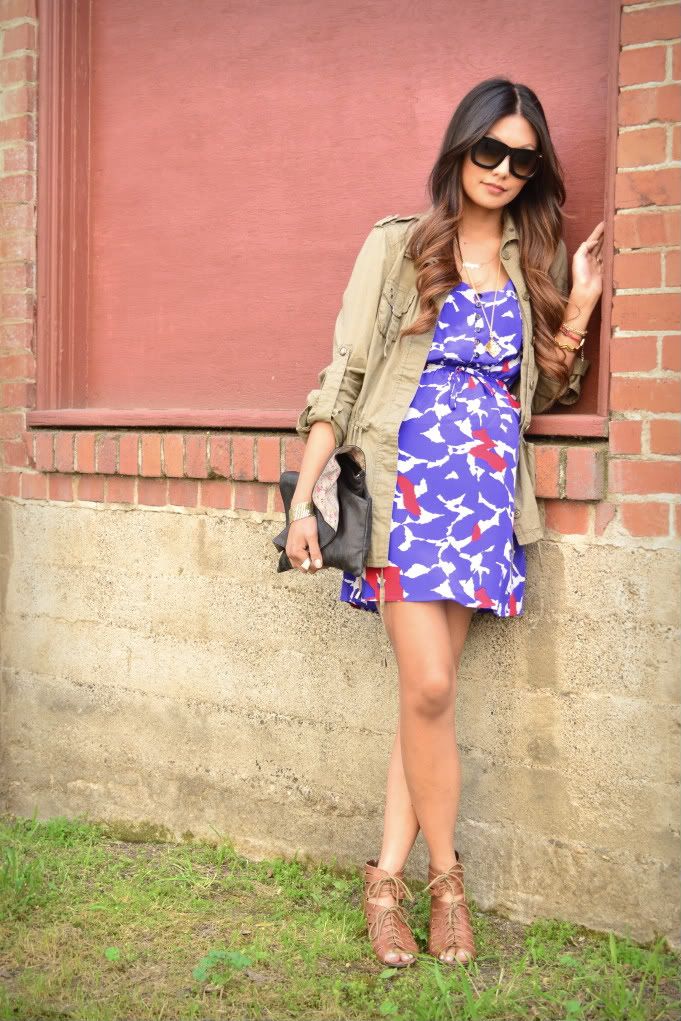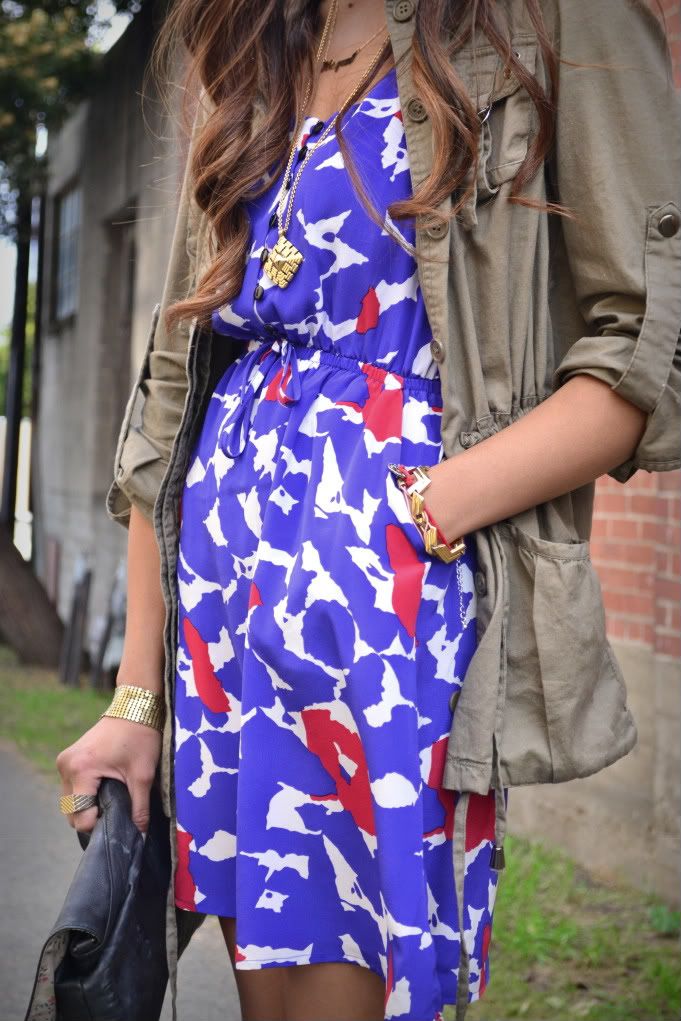 yumi kim helen dress

c/o yumi kim

, f21 military jacket, dolce vita wedges, clutch from urban outfitters
i remember writing "j.a.p.a.n." at the end of letters i wrote to my friends yeears ago in grade school. it stood for "just always pray at night" and japan continues to be in my prayers. yumi kim will be donating $50 for each "blue petals" item sold to the red cross for relief in japan.
i wore this helen dress casually yesterday to have lunch and hang out in over in downtown benicia. it's so pretty and girly that it was kind of fun to toughen it up a little.