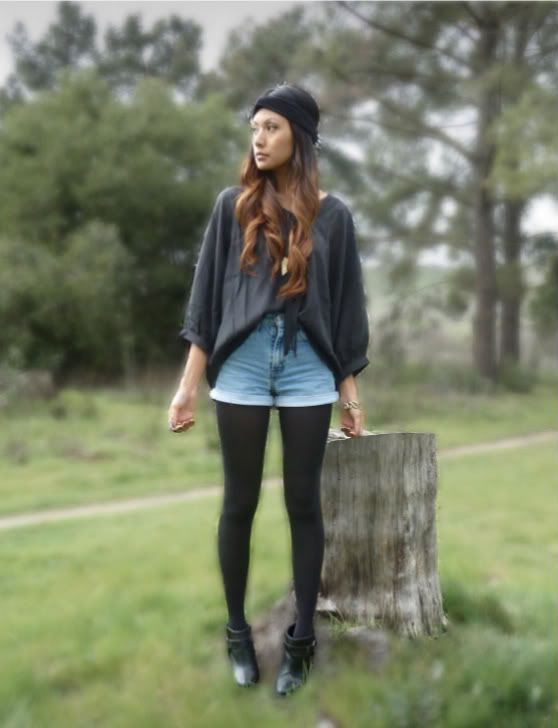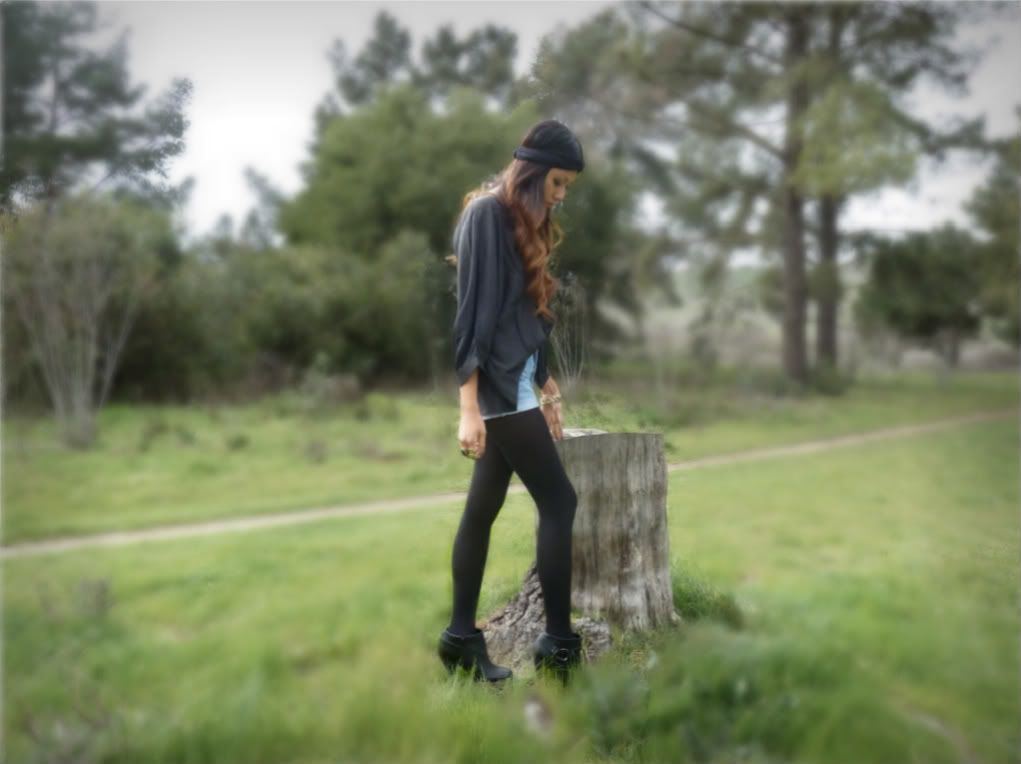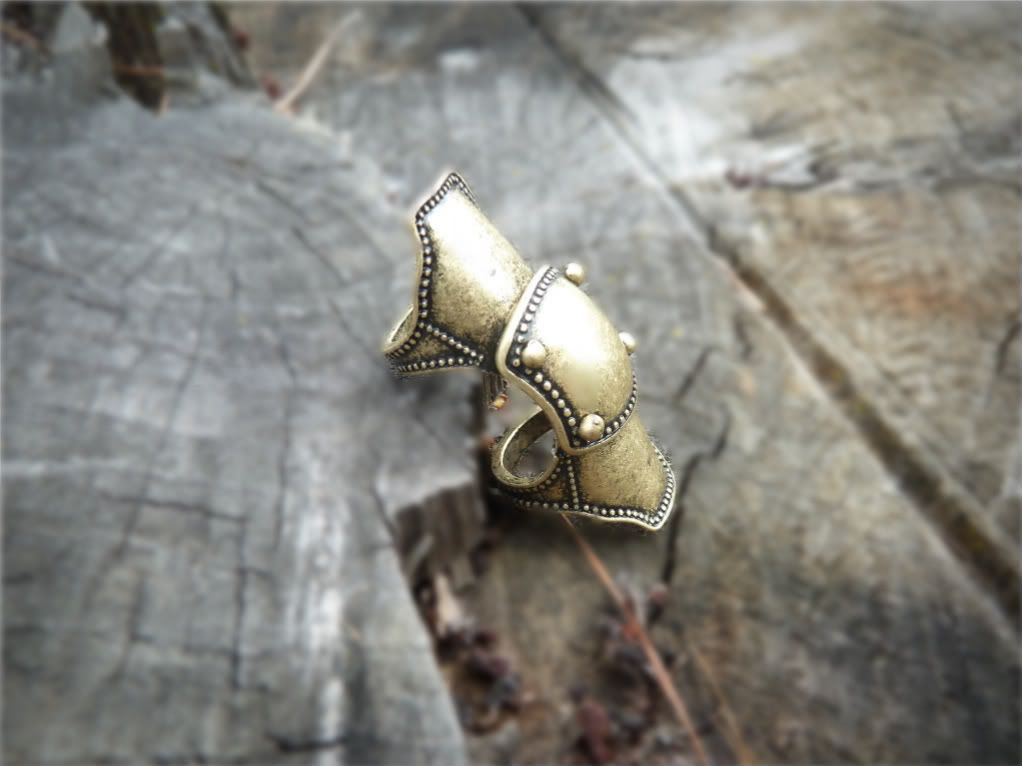 boutique top, vintage levi's cut-offs, forever21 boots, asos ring, hoh necklace


hope everyone had a special valentine's day. my husband and i definitely did. i wish we had taken photos of it all including an outfit shot. it's just me but i would feel silly trying to stand in the rain without a coat in the middle of a busy street. we went to union street in the city to do a little shopping for my valentine's gift. he bought me this top from a boutique. i had a few to choose from but i really liked the little bit of fringe going on in the front. it also has some kind of a snake or reptile jacquard print that i really like...i love jacquard. i had the choice to go anywhere and i chose union st. so i could go to lf stores. i really wished i found something there to take advantage of the sale. everything i tried on happened to be by millau and unfortunately they ran big. i was hoping they still had the maxi dress there still but i just knew it was going to be sold out. the girls in there are really very helpful that i felt bad i left with nothing.
afterwards, the hubby chose boboquivari to eat and it was deelicious. crab was goooood...and so was the filet mignon! i was so bummed because by the time we were done with dinner, kara's cupcake was closed. other than that, we had a really nice time alone.