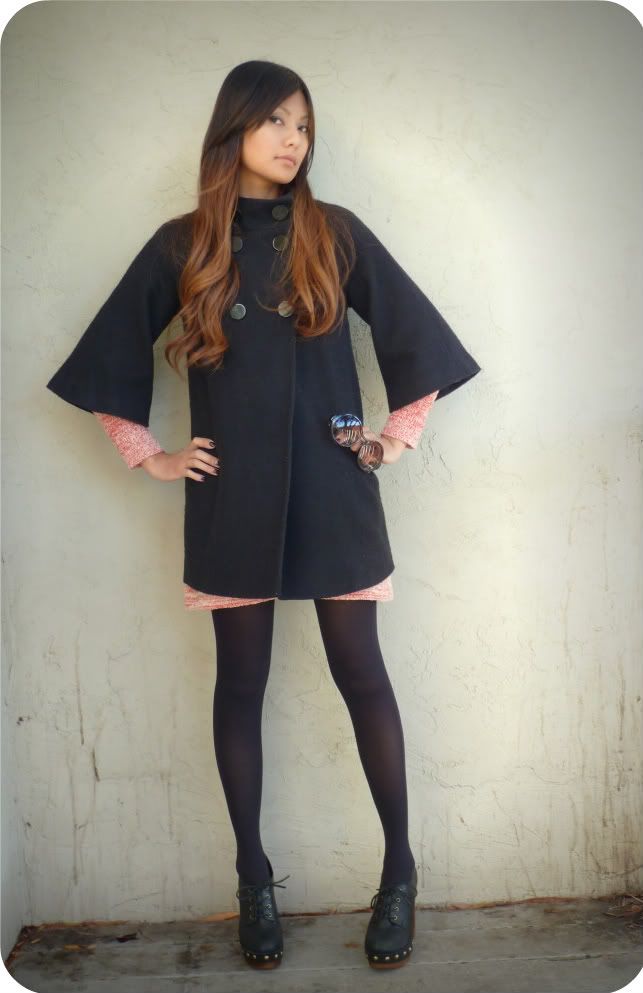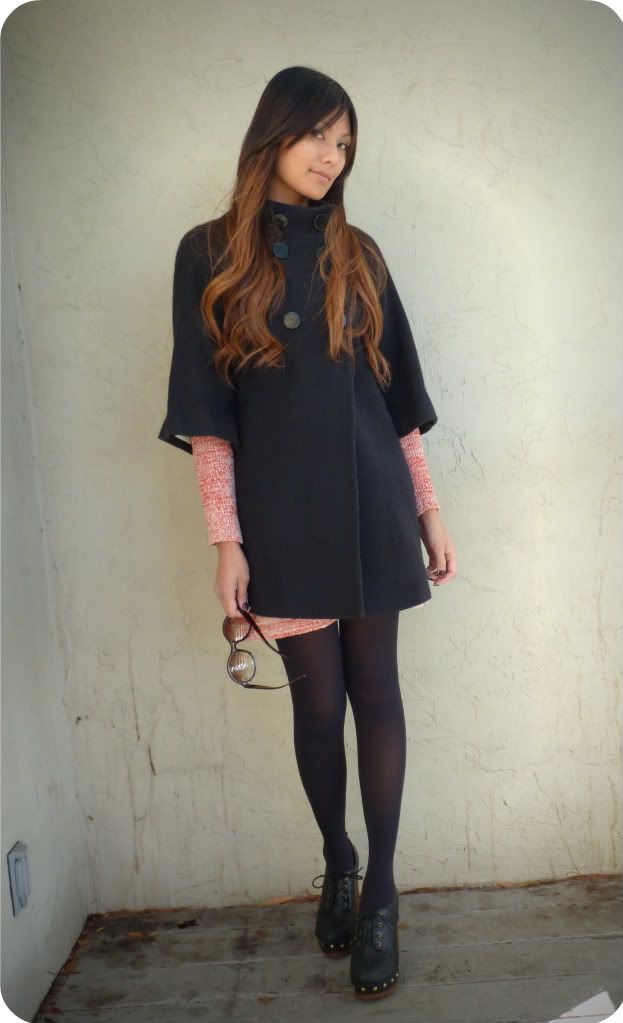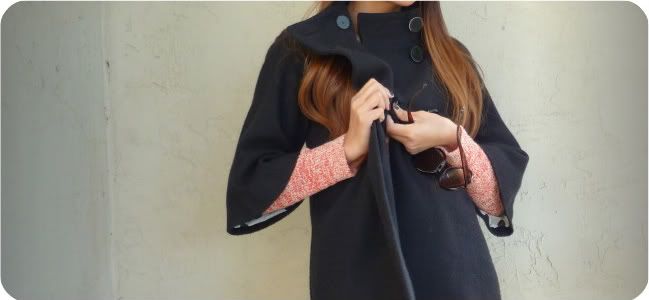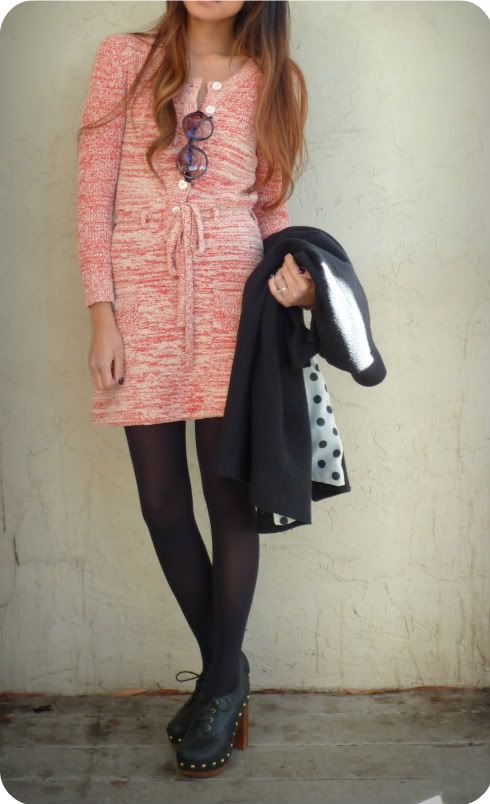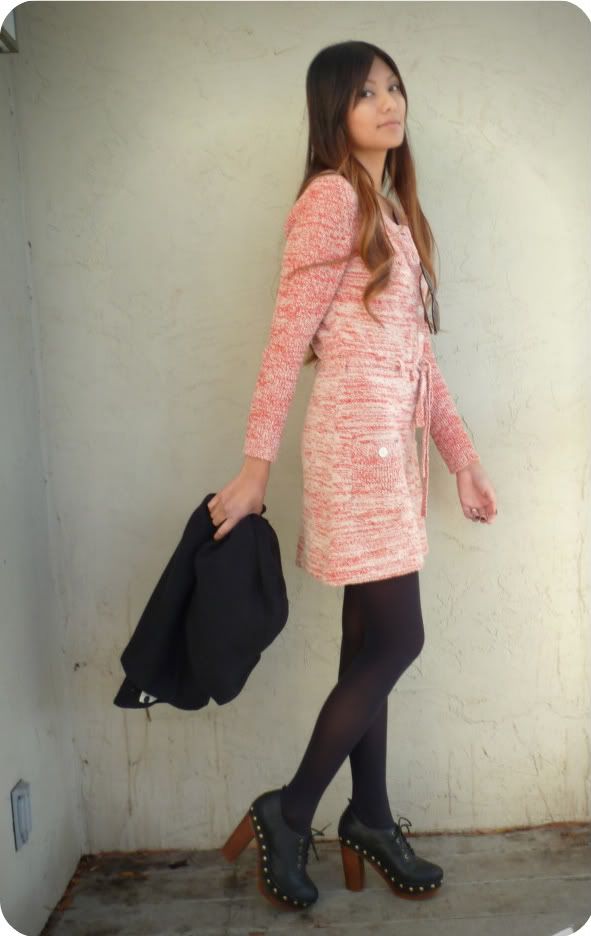 f21 coat, h&m sweater dress
when it comes to winter, i'm a little more uninspired. i'm sorry but i crave color, shape and a little more freedom. winter calls for layers that just cover up and weigh everything down. i love statement pieces that are blouses or cover ups. i always try not to let coats and other winter necessities take over a look. this coat is my absolute favorite. i've been wearing it every winter since i got it 4 years ago. i love the high collar and the bell sleeves. upon taking it out this year i had to tighten up the buttons and pick off a little bit of the darn pilling. along with this dress that i got from h&m fall of '06, i had to hem it a little (a lot!) i can't believe the length that it was was cute then.
revolve clothing, morning bell
i was looking for inspiration in lookbooks and other blogs and this is one i absolutely loved. i don't know if i'm just sub-consciously wanting spring and summer back but these looks are usually what i always gravitate to.