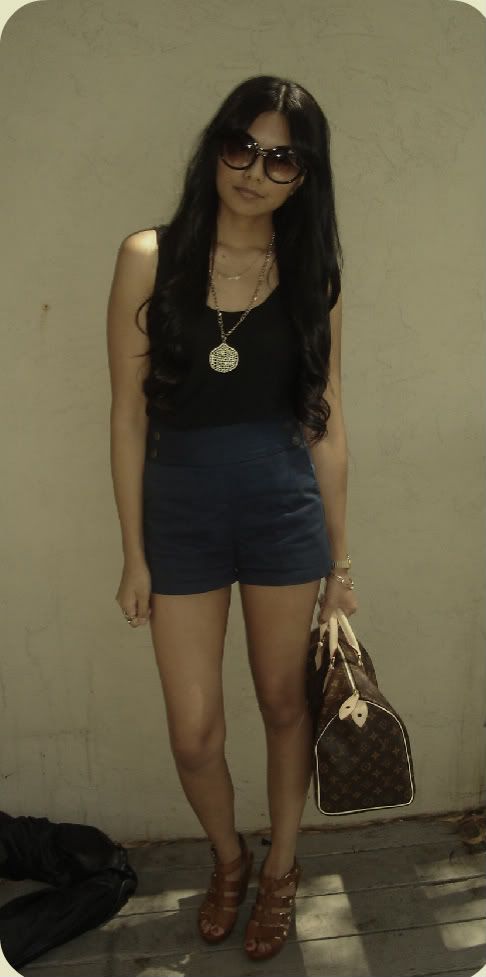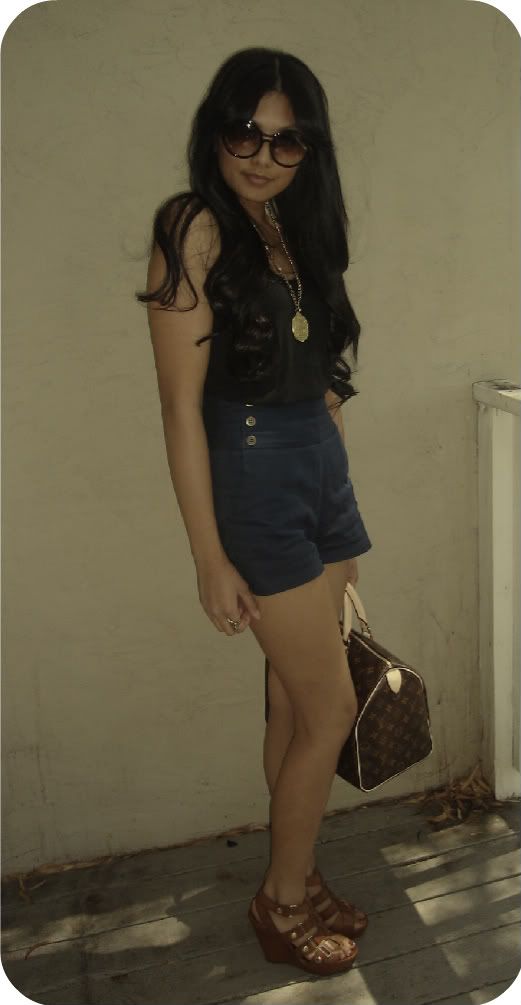 i gave up but never forgot...and if there's a will there's a way...
so happy with these shoes and i knew we'd end up together in the end!
and i'm so much happier with my speedy 35! i previously had the 30 and saw pictures of myself carrying it and just thought it was too small. so i went back to lv to try on the 35 and loved it...plus it's only $25 more!