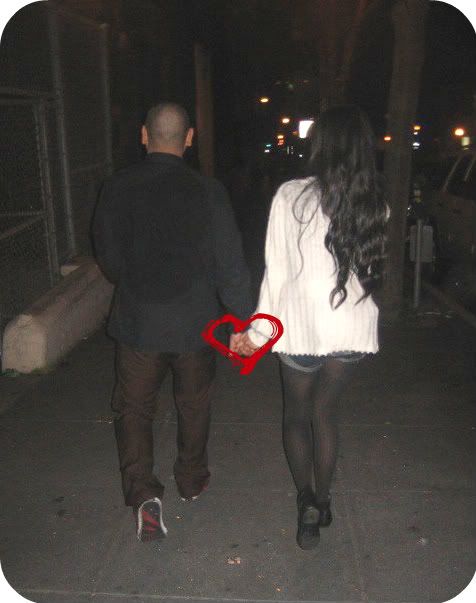 10 years ago today, carl and i went on our first date.
like riding a bike, you never forget after you learn. it's fun and easy at first but then the road gets longer and there are hills and mountains ahead. it's hard getting to the top but you pedal harder. and once you've reached the peek and gotten over the hardest part, you don't even have to try to keep going. you just float right down and enjoy the breeze on your face and thrills through your body. you keep riding and you become conditioned. ready for all the hills and mountains ahead...
still going as strong as ever...love you carl!