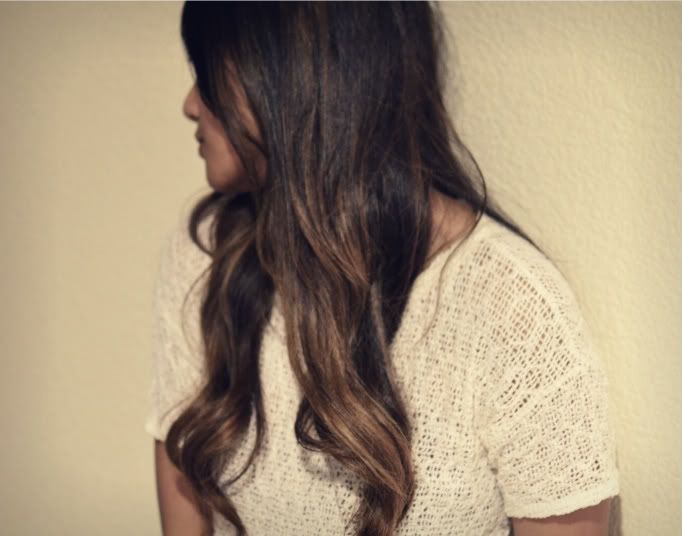 zara top, kova & t jeans, old br belt
i actually got this top from the girls section at zara. i saw it in a bright yellow the week before the sale started and told my sister i'd totally get it for myself if they had it in a different color. it's weird how they bring out things out of no where during their sales....which i don't mind because i get a lot of their "sold out" things on sale. that's what i love about zara sales. and so i got this for $10!
i will finally be giving my sam edelmans a rest! barely any shoes have caught my eye this summer unlike last when i found clogs i wanted everywhere i looked. i'm waiting for 2 pairs of shoes in the mail. hopefully they work out...i'm excited to incorporate them into my not so traditional summer wardrobe i've been putting together this year.