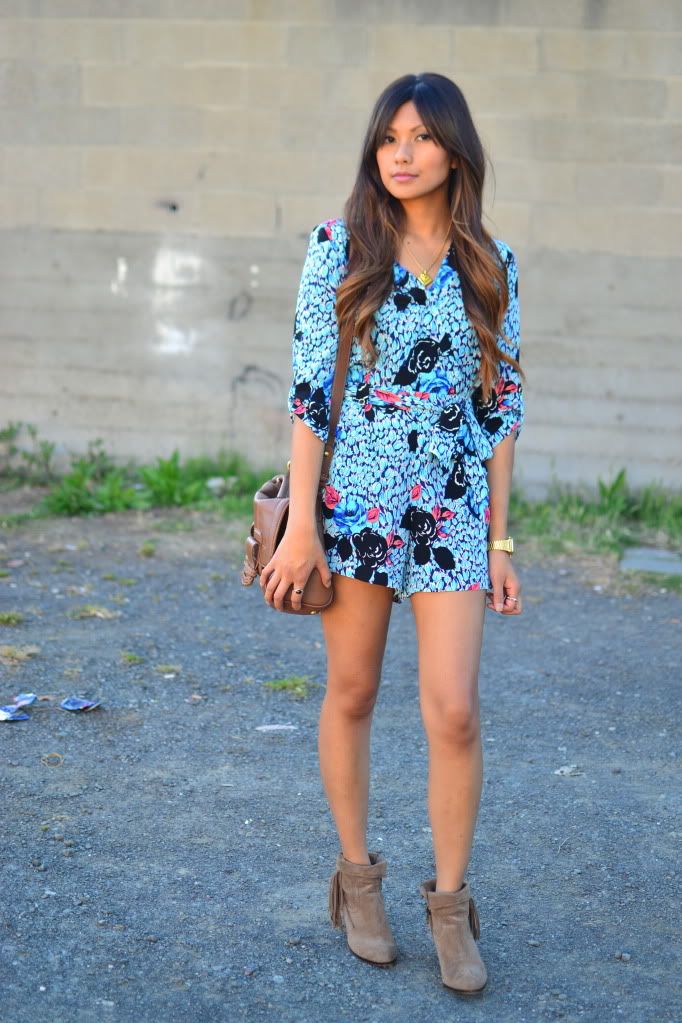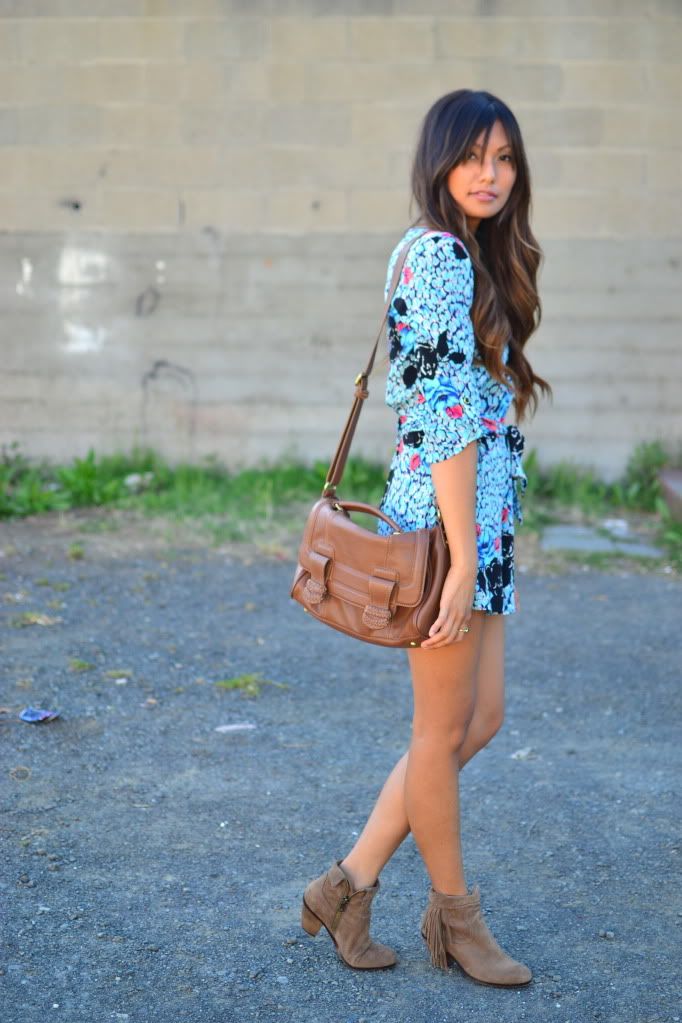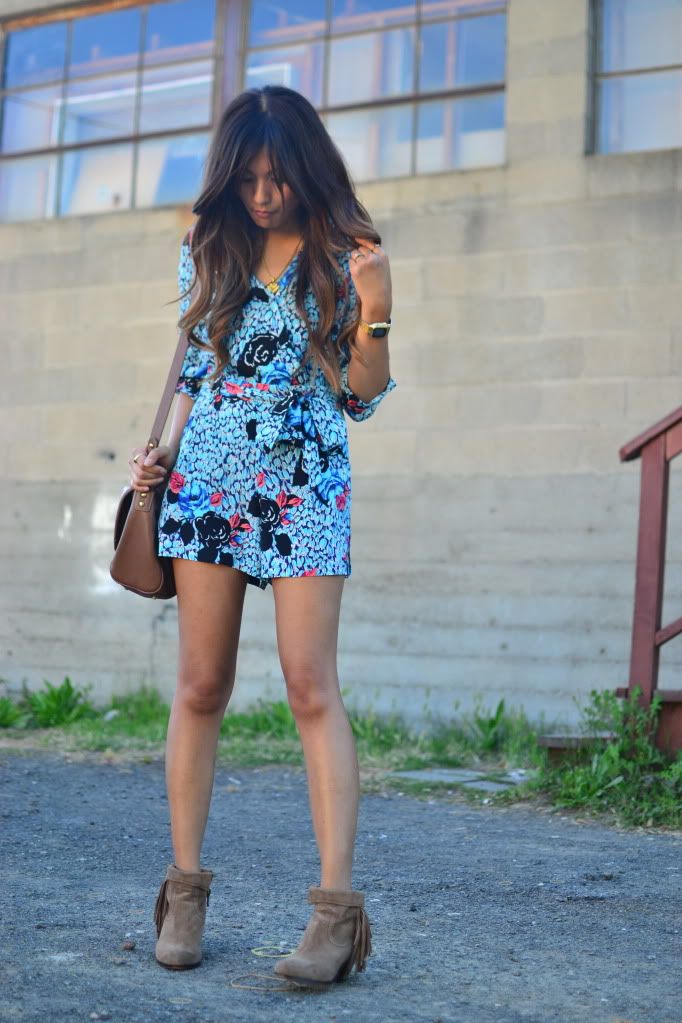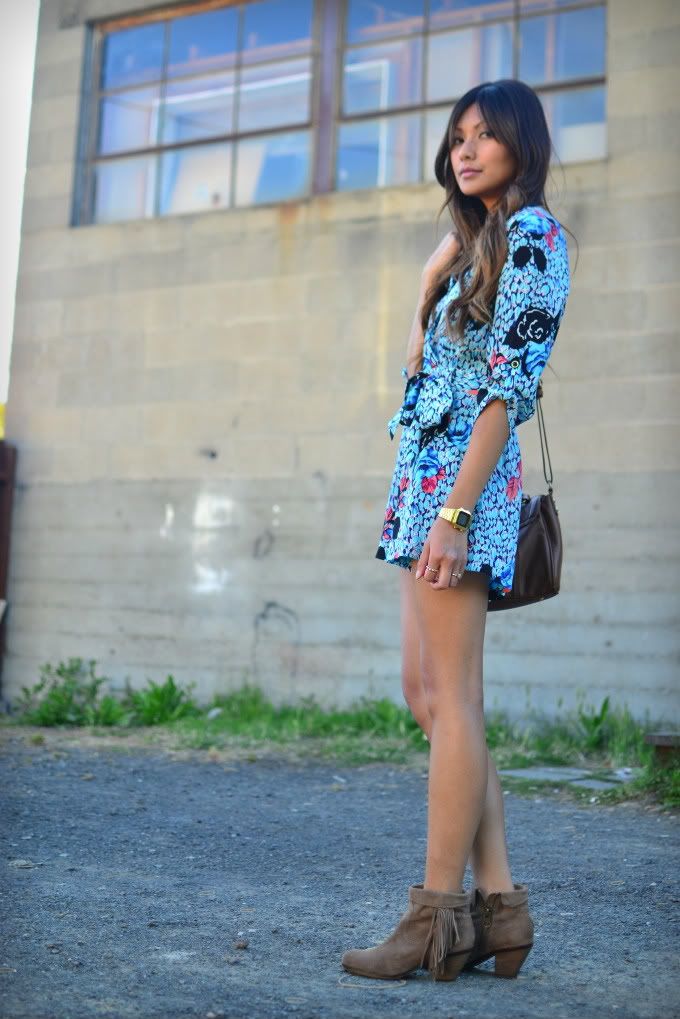 this has to be my favorite yumi kim piece. i love the shape of it and it goes so well with my favorite boots. sorry if i'm over doing the boots. not sure yet how many times more i'll be wearing them either. it makes fooling around in this flirty romper more fun tossing these fringes all over the place. i think this whole silhouette will be my summer default.
oh and that's my cousin,
bohemianrags
! check her out and see the rest of her amazing diy shorts!
aaand...if you'd like, read my interview i did with
fashionbloggerrevealed
!