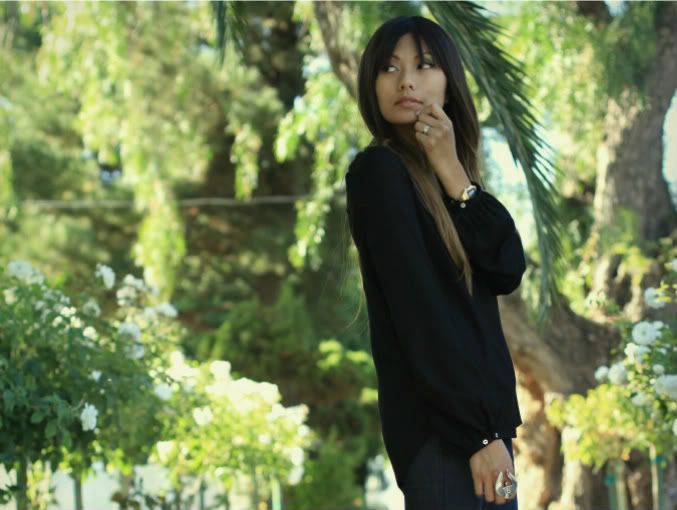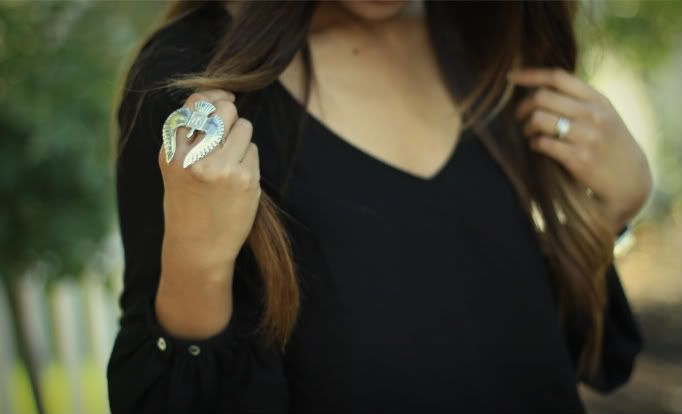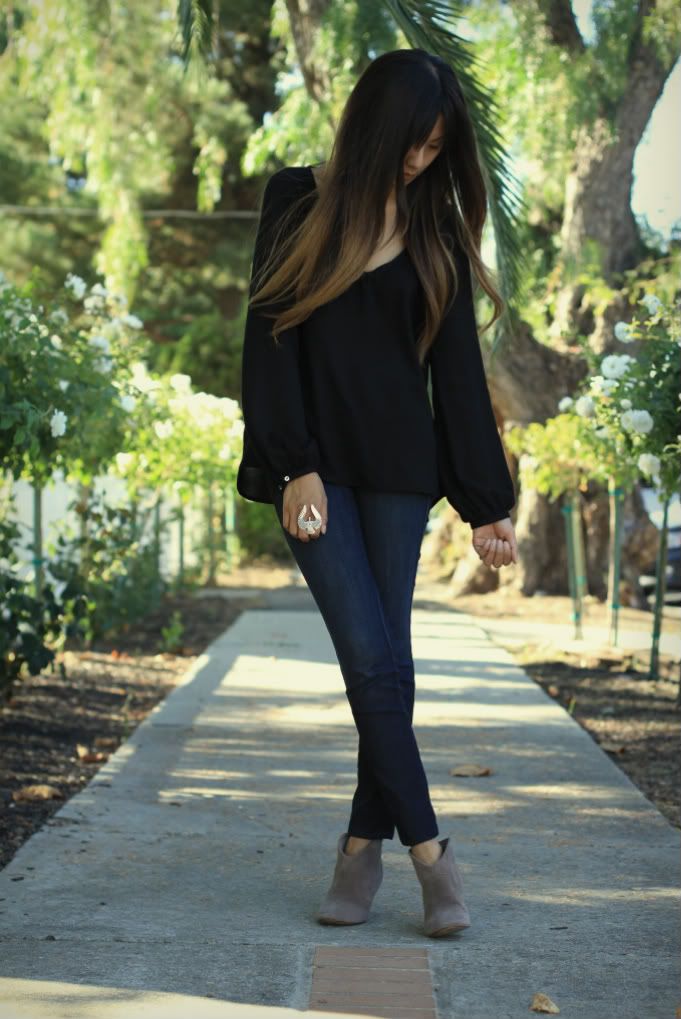 was gifted this double finger ring. don't own a lot of silver anymore but thought this zara top, a black stand in for my scf drifter blouse would go well with this statement peice. i had gotten over the delicate birds and feathers deal so this more bold kind was a pleasant surprise.
found this pretty street in the town where i live. all the houses look right into the bay and the sidewalk was lined on both sides with white rose trees (?) it was so hot today and i'm really hoping this is the last of summer. i believe last summer went all the way to november. hoping not again, found this
penfield
, providence hat on this (uk based) site. the red check is adorable, just bought a sherpa lined denim jacket that it would look so cute with.