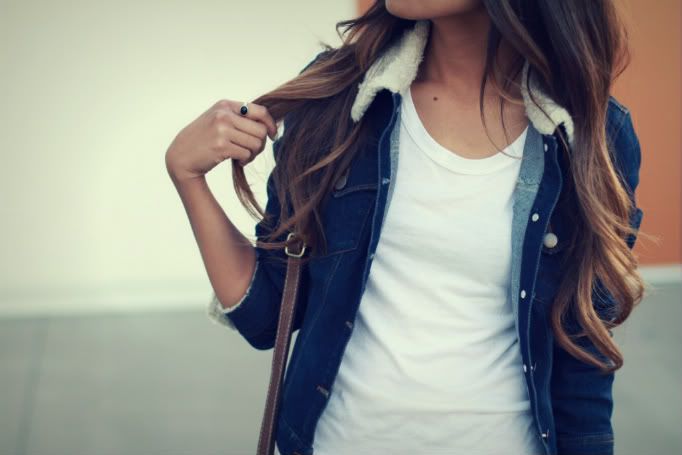 StyleMint Prince tee c/o stylemint, f21 jacket, zara skirt, steven boots
i'm sure you've all heard of StyleMint. if not, it's a website that after taking a quick questionaire offers different tops every month suggested to you based on their recomendations. just like JewelMint, but tops!

StyleMint was very kind enough to offer me a top of my choice and another one for one of my readers. i chose the Prince in white because there is nothing more classic, cool and versatile than a white tee. i'm all about making statements through simplicity and this tee is just that.
just 3 things:
3. tell me which item you'd like if you won and how you'd style it.
that very top of your choice!
so what are you waiting for? go go go!!!
winner will be announced a week from today here on my blog. extra entry if you follow me!