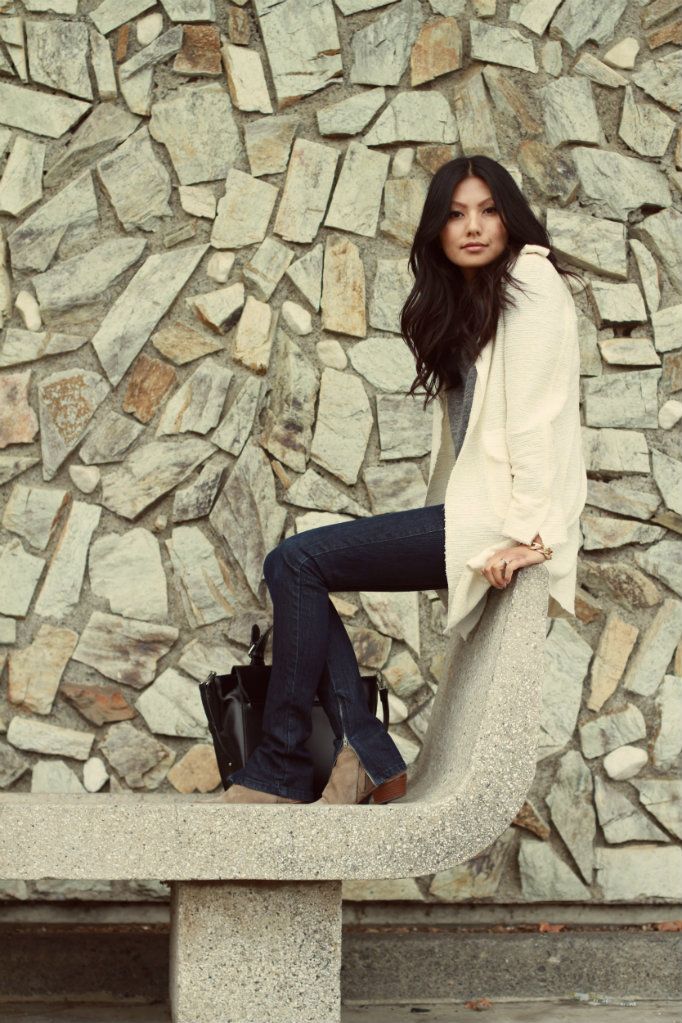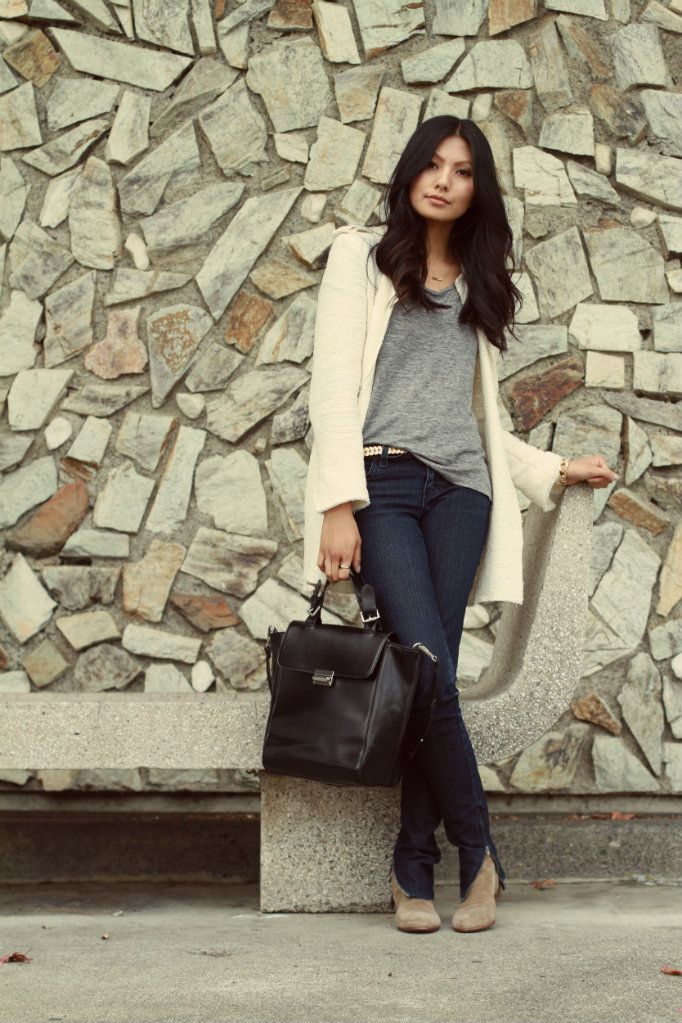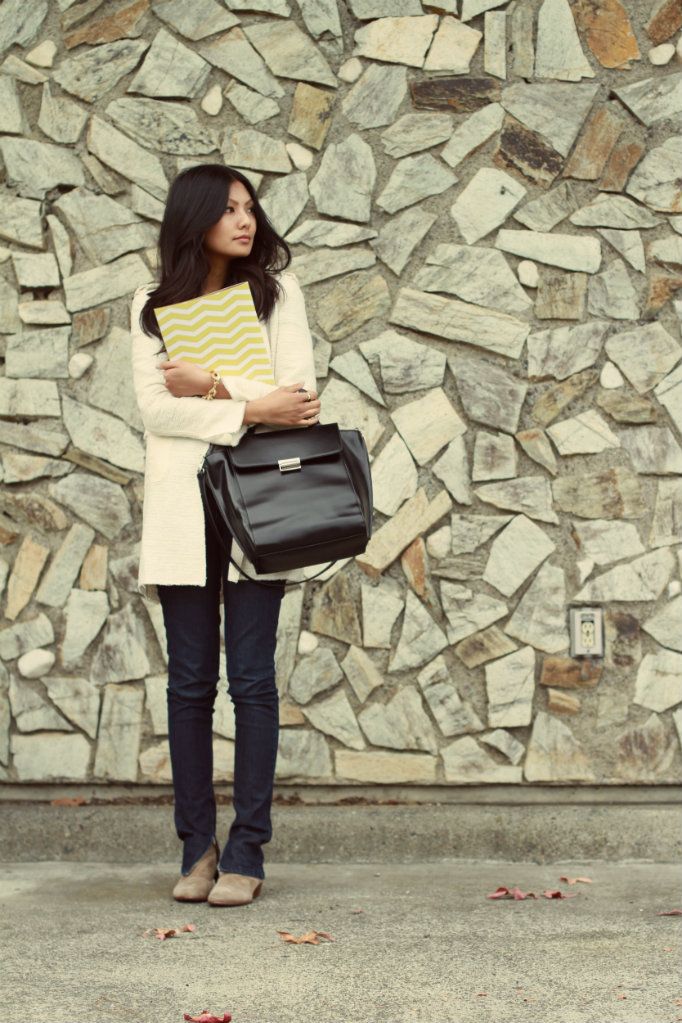 after going back and fourth about deciding whether to cut my hair or not, i finally made the decision last week to just go and do it...it's not really drastic anyway. i went to
mikey
at diPietro Todd salon in walnut creek. i forgot about my 'hair' board on pinterest and only took a look at it yesterday. all the freja hair pics i had pinned looked just like my haircut! i love what he did, he was really good at figuring out what technique would work best for me. ...so if you're in the bay area, i highly suggest him!!
since my haircut, i've been subconsciously putting freja (inspired) looks together like tee's, low rise jeans and lot's of black and grey and the chanel touch, like a tweed blazer/coat. not too far from what i usually wear but i guess i just feel a little more edgy with my shorter hair : P
anyway, since my schedule has been crazy lately with the holidays and the girls' school functions going on (...AND i'm so forgetful!) i have found it so easy remembering everything with this cute planner/calendar from
death by chocolate
that i carry around with me in my bag. i remember all the items i want to bid on, things i have to ship out, dr's appointments and appointments with the girls' teachers. i love its cute chevron print too.