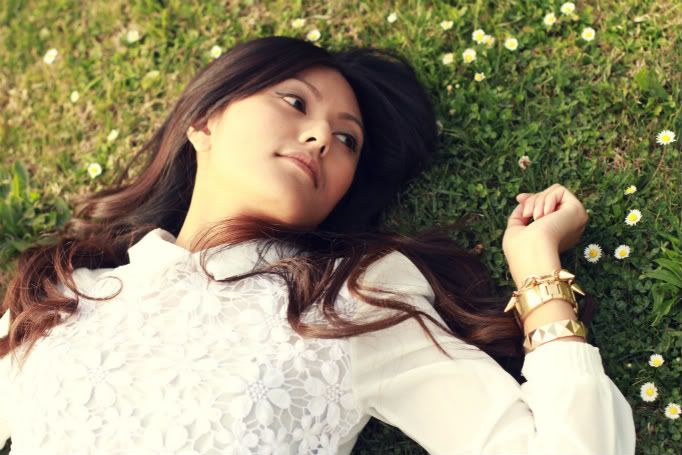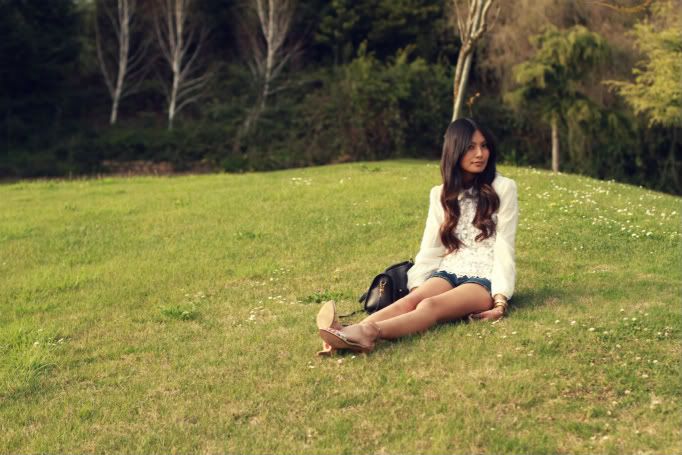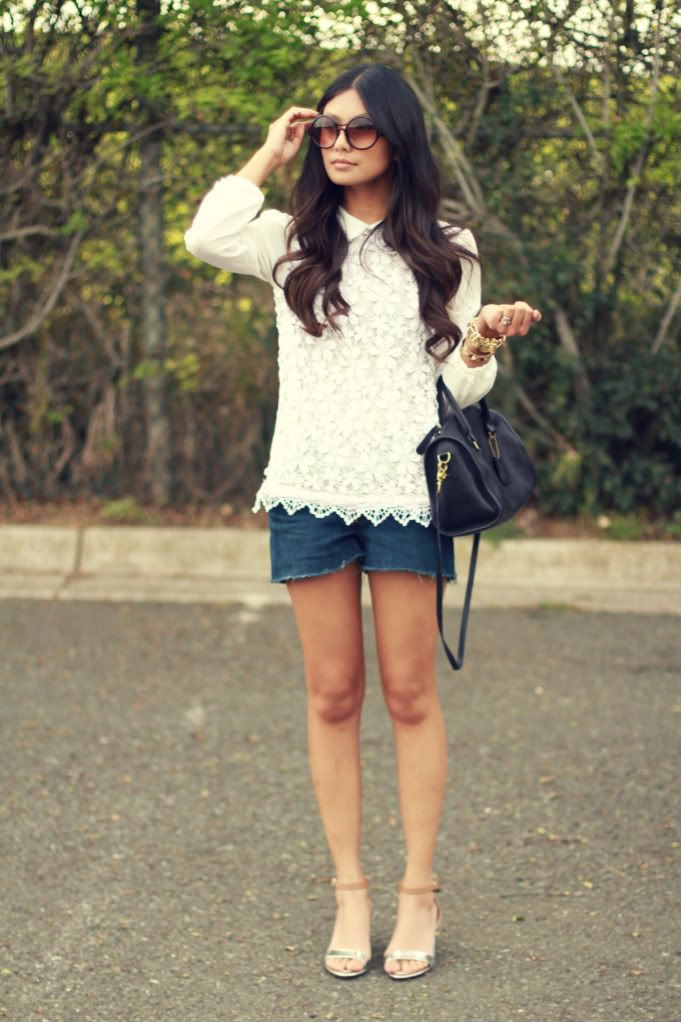 what better time to lay in the meadow among little daisies than while wearing my daisy crochet top? which i got from a website that carries a lot of designer inspired items. i really recommend them, their prices are really good. i also have a coupon code for my readers - APR20 for 20% off until may 30! it was really hard to choose just one.
in my perfect world, i would have driven to the meadow to do so in this vintage mercedes, my dream car with my dream
Cartier watch
(any one of those really!).