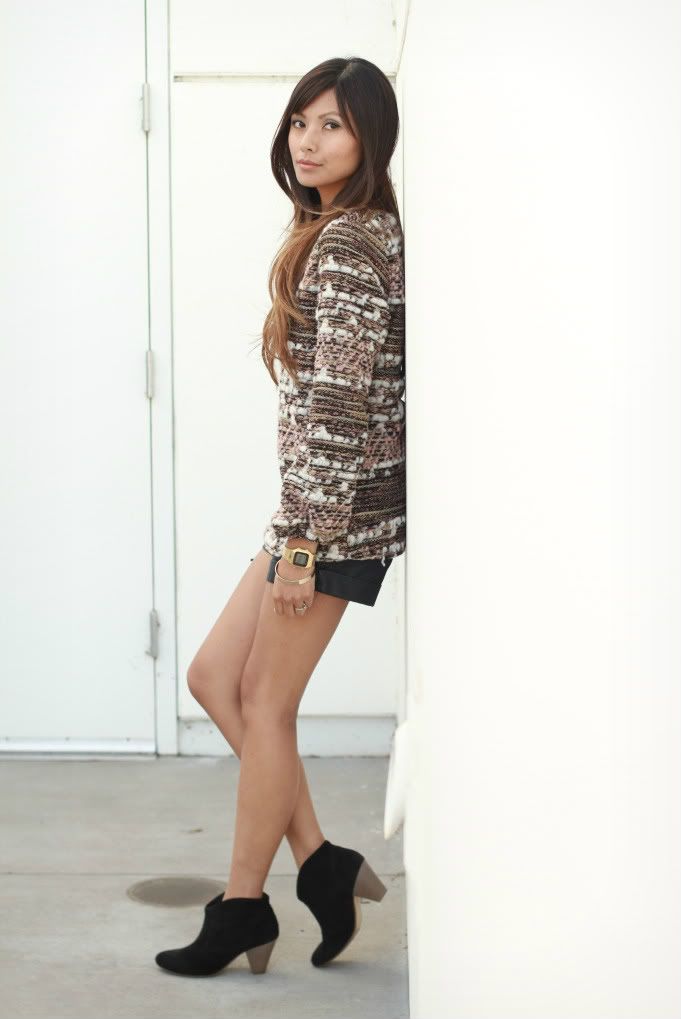 zara sweater, f21 shorts, steven boots
love it when i randomly check on something that i really wanted but was sold out and becomes back in stock. i never become more sure that i want something. i start panicking because i know i'm racing with probably 10 other girls trying to purchase it. that was the case with this sweater.
congrats to...
you won the stylemint giveaway!
please message me with your email address!