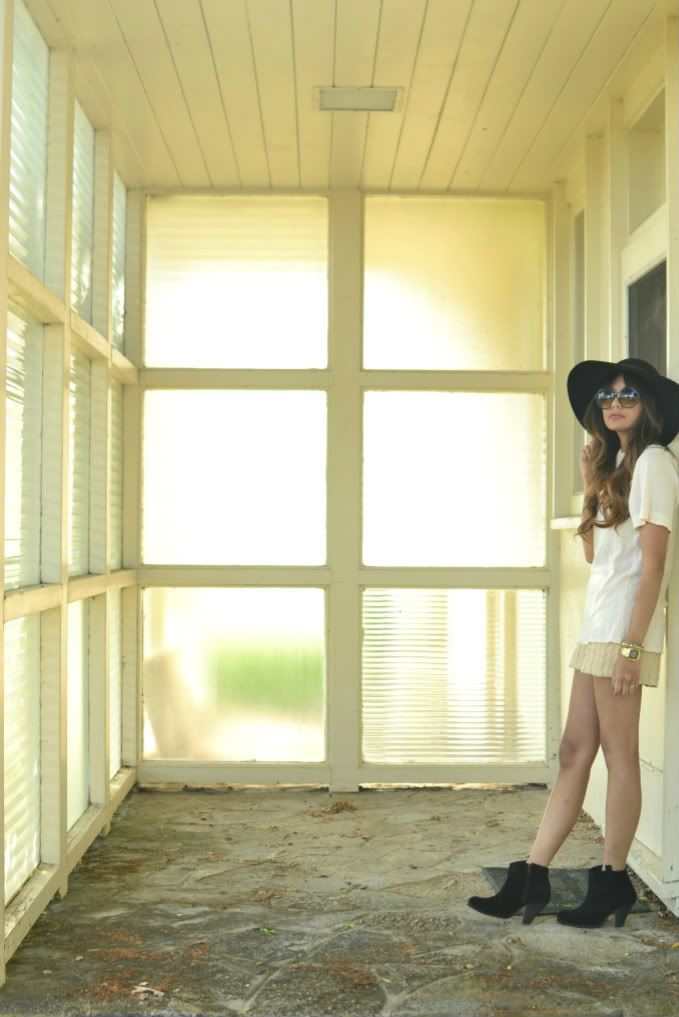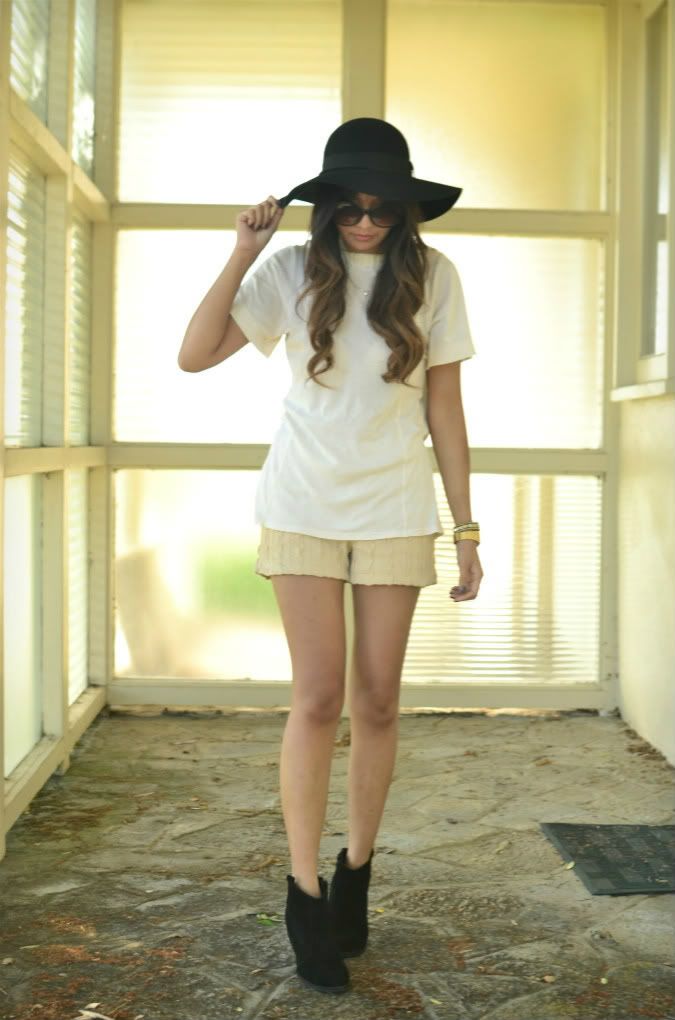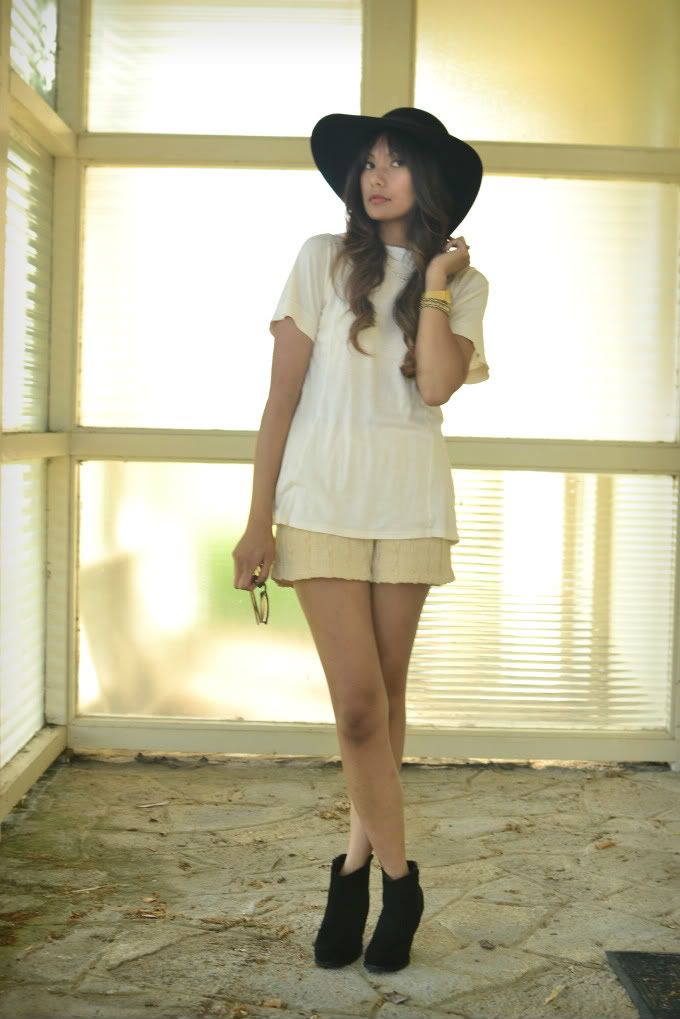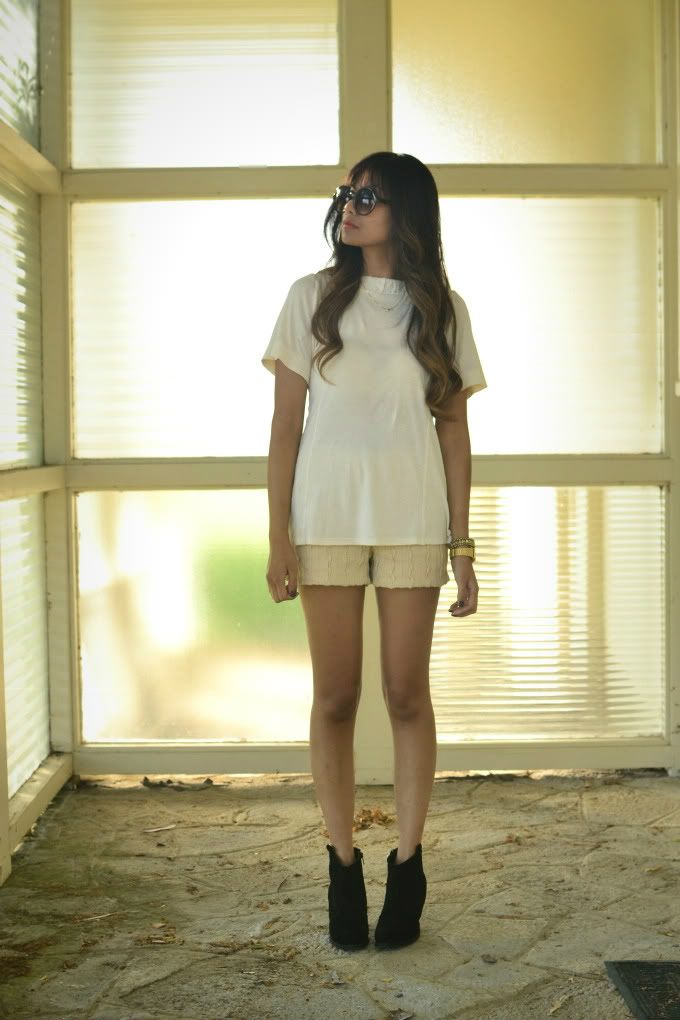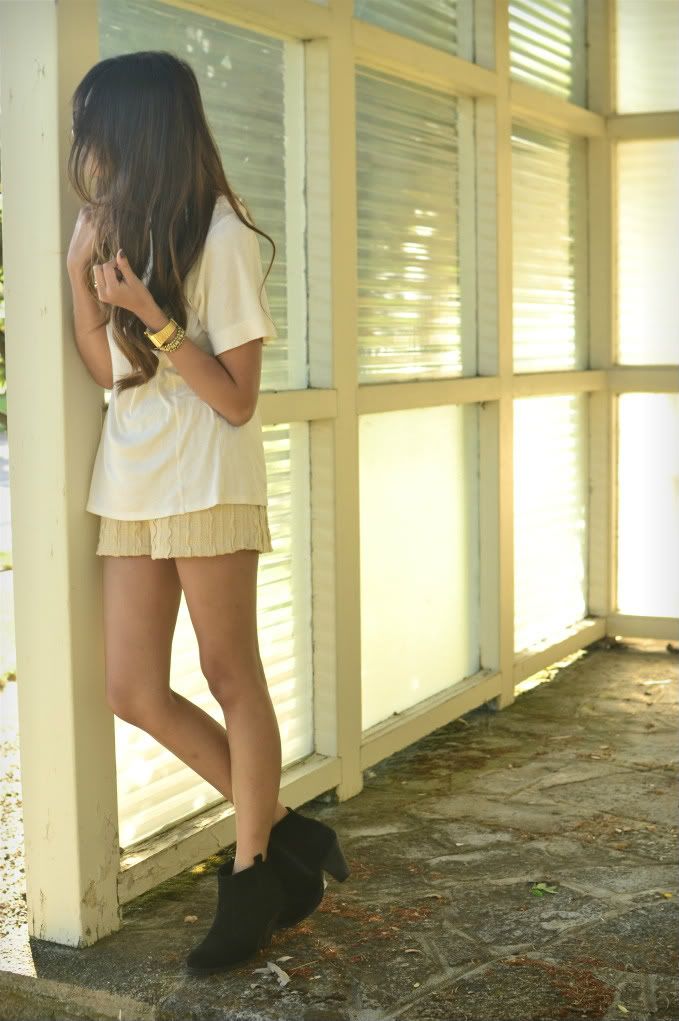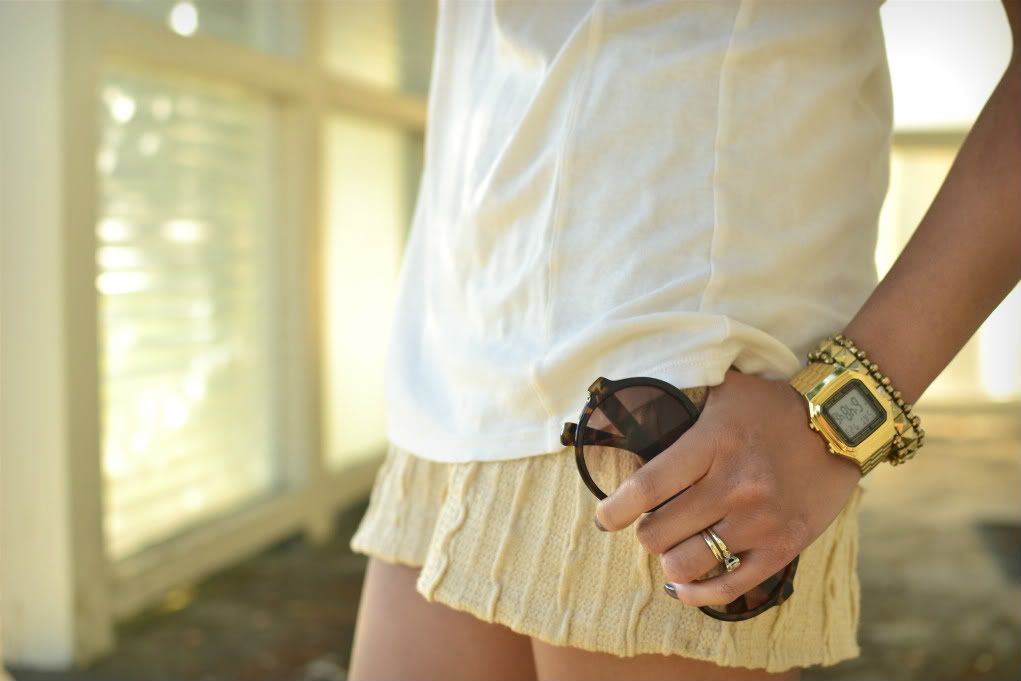 generra top via anthropologie, knit shorts via lulus, asos boots, f21 hat & uo sunnies
feels like it's been a while since my last post. i've been adjusting to a new schedule and it's hard finding time to shoot. i did finally meet up with my cousin,
bohemianrags
yesterday and went to an old naval base. it was nice to shoot there because it's totally abandoned. kind of eerie. it reminded me of the show, lost.
as you may know if you've been following me since the beginning that francoise hardy is one of my favorite fashion icons. she's been a total inspiration lately from her hair to how she quirks up basics. i've been moving back and fourth from the 60's then skipping to the 90's the last few weeks.